Healthcare Electrical

Solutions
Energy efficient and prefabricated solutions for the education sector
Discover how our product offers can provide the ideal electrical solution for your next project in the Healthcare industry.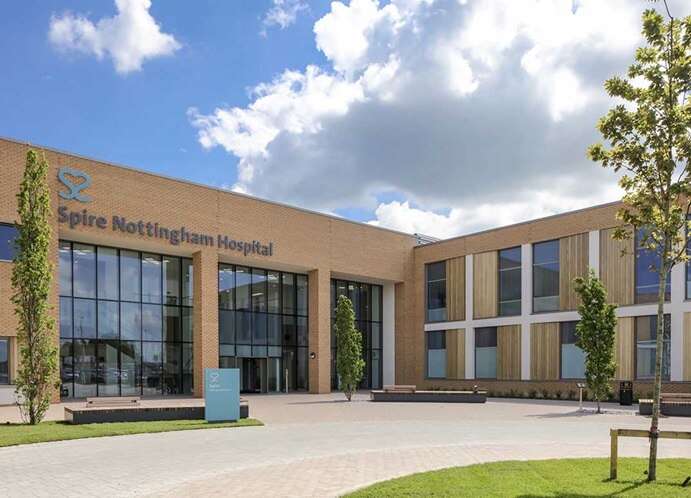 Sollysta Wiring Accessories: Part M
Our part M range was designed to satisfy building regulations, and remain compliant of relevant British standards. The red rockers and the option for the red faceplates, make the Part M range easy to locate, especially in emergencies.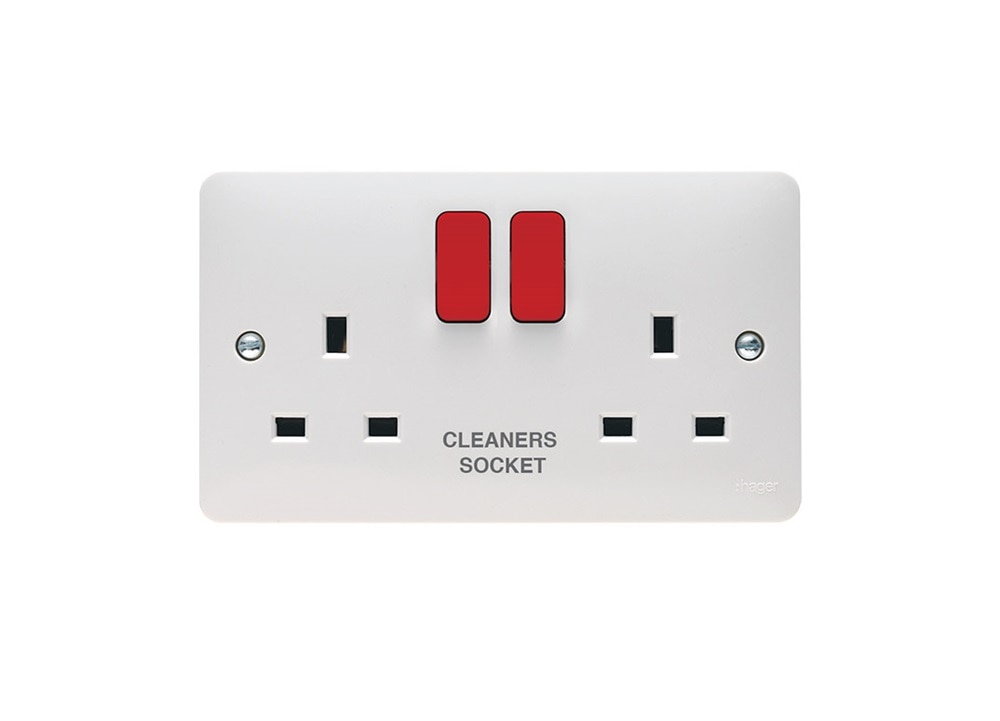 Building Automation
Bring intelligence to any building.
Intuitive control, lighting preferences, and temperature monitoring gaining complete control of your comfort by customising your preferences.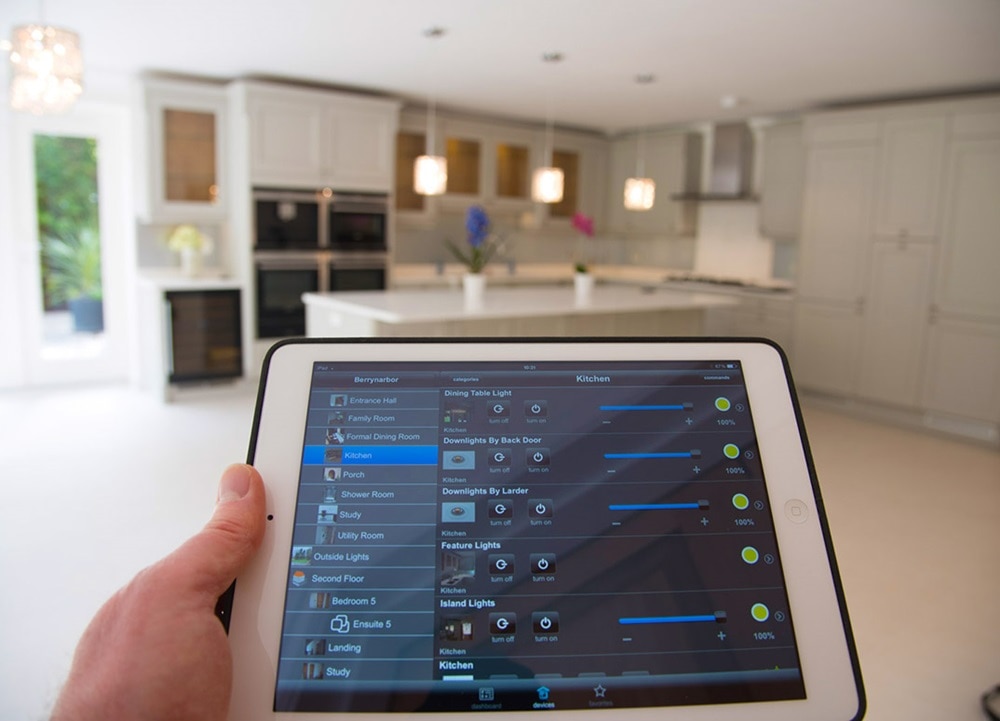 Klik lighting Control System

Klik is a secure lighting and control connection system that can save you time on-site allowing luminaires to be plugged in, in seconds, with absolute safety and without circuit isolation.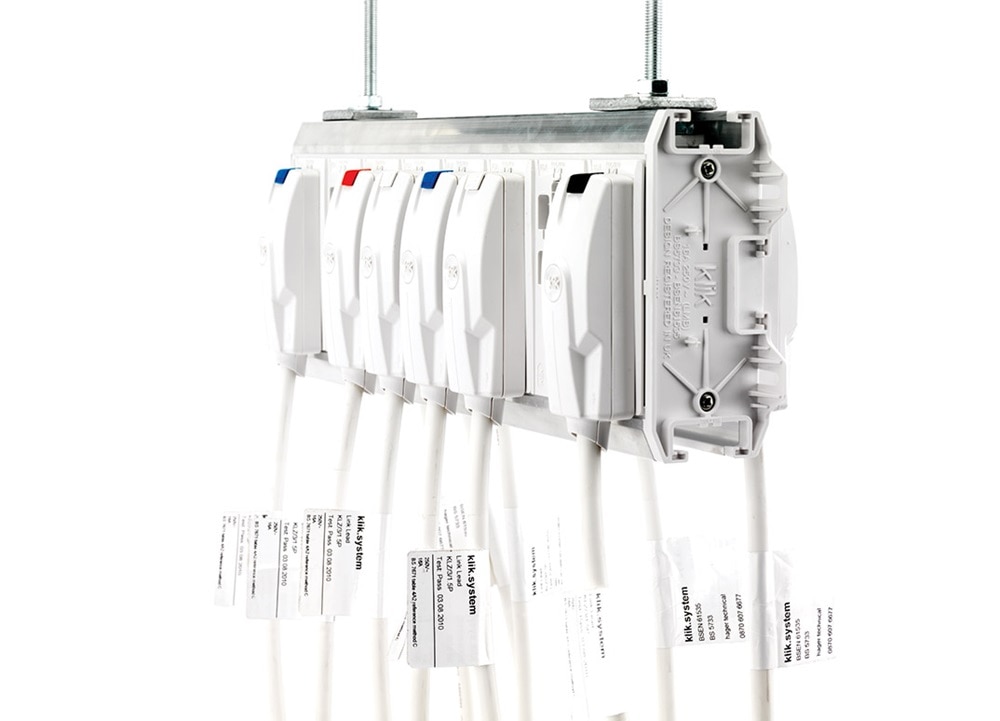 Discover

Our case studies
Get inspired and discover how we are helping large businesses find the perfect solutions that match their needs.
Have a question?
Our experts are here to assist you in drafting your technical specifications.