Competitions
Get more involved with us and participate in our install competitions. Who knows, you could be the winner of a new blue screwdriver set or an Amazon voucher.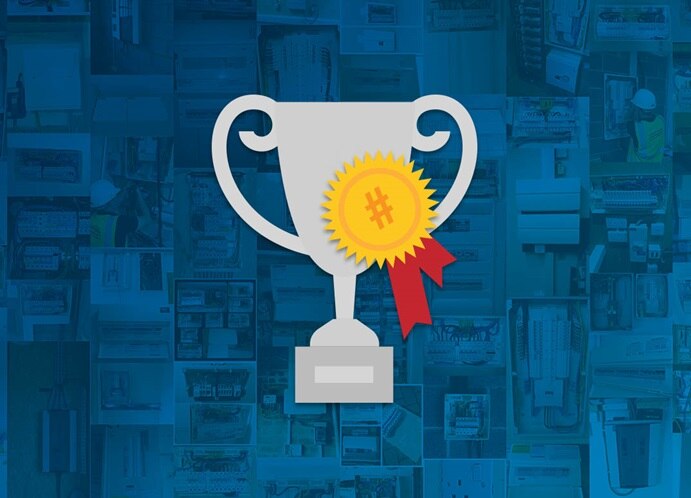 Online Competitions
Giveaways, trivia questions, games and more!
We like to have some fun throughout the year and give back to our #HagerGang community! Follow us on social media to be the first to know about our latest giveaways and promotions.
Ongoing competitions
Who doesn't like the chance to win some freebies? Check out our ongoing competitions across our social media channels for a chance to win some prizes!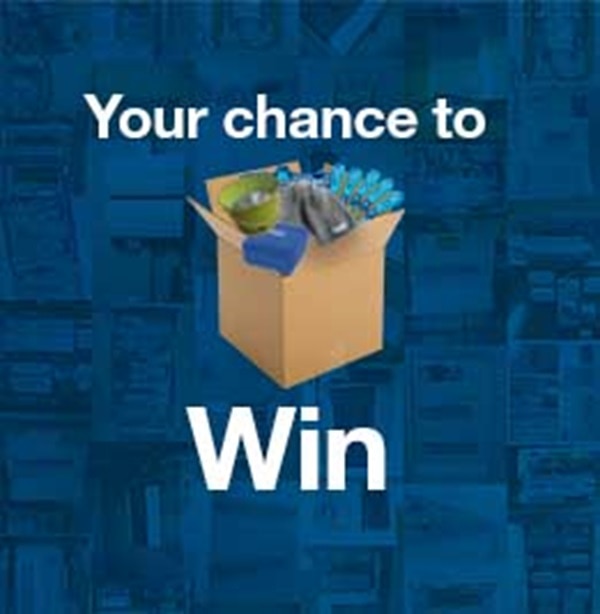 Seasonal Giveaways
Keep an eye on our social media channels for the chance to win some freebies throughout the year! You could be the lucky recipient of a new ice scraper or some BBQ gear.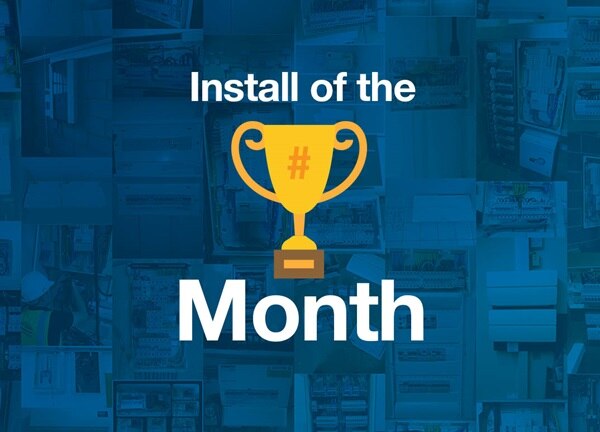 Install of the Month
Our monthly award for best install goes out to the very best of submissions each month. How to enter? Just post and tag us in your Hager install! Maybe next month it will be your install which wins.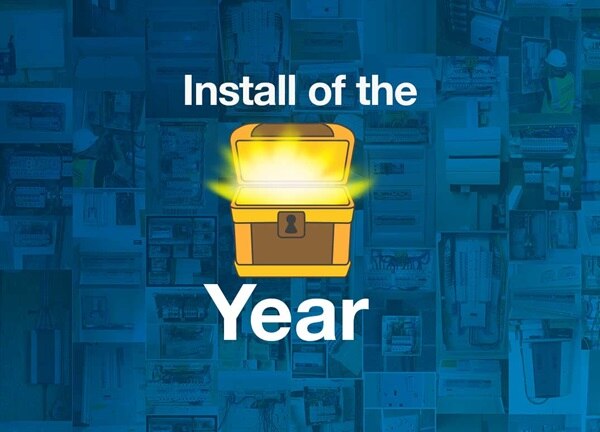 Install of the Year
This is the big one. Once a year we pick our absolute favourite from the last 12 months. Its doesn't have to be the biggest, or most expensive - just the install with the most care and attention to detail put in. Make sure to snap any installs you're particularly proud of. #InstallOfTheYear
of
Previous winners
Have a Hager install coming up? Be sure to tag us @hageruk to enter into our install competitions and for a chance to be featured on our website!