BIM
This is an intelligent 3D model-based system that provides professionals with the insight and tools.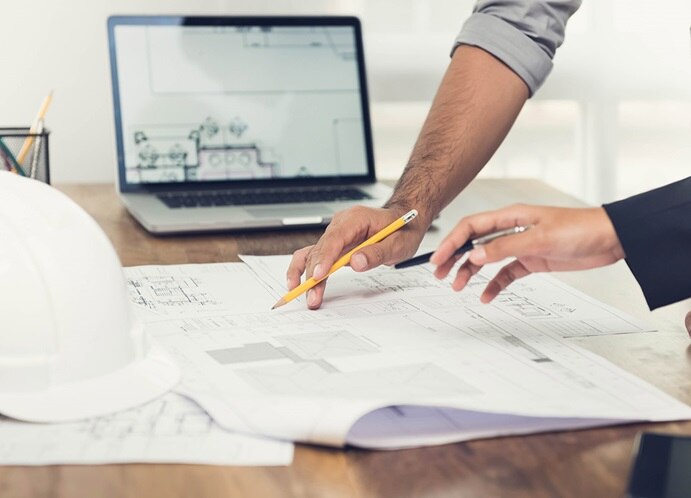 Building Information Model (BIM)
Process and manage digital information with ease
BIM software is used by individuals, or businesses who plan, design, construct, operate and maintain diverse physical infrastructures, such as water, refuse, electricity, gas, communication utilities, roads, railways, bridges, ports and tunnels.
We would like to make the inclusion of our products into your designs as simple as possible. All the BIM Objects provide a minimum of BIM Level 2 and if you cannot find the Object you need please let us know and we can advise when it would be available.
Search and download
Browse our products to download BIM files
BIM files can be located in the documentation section
of each product section (if applicable).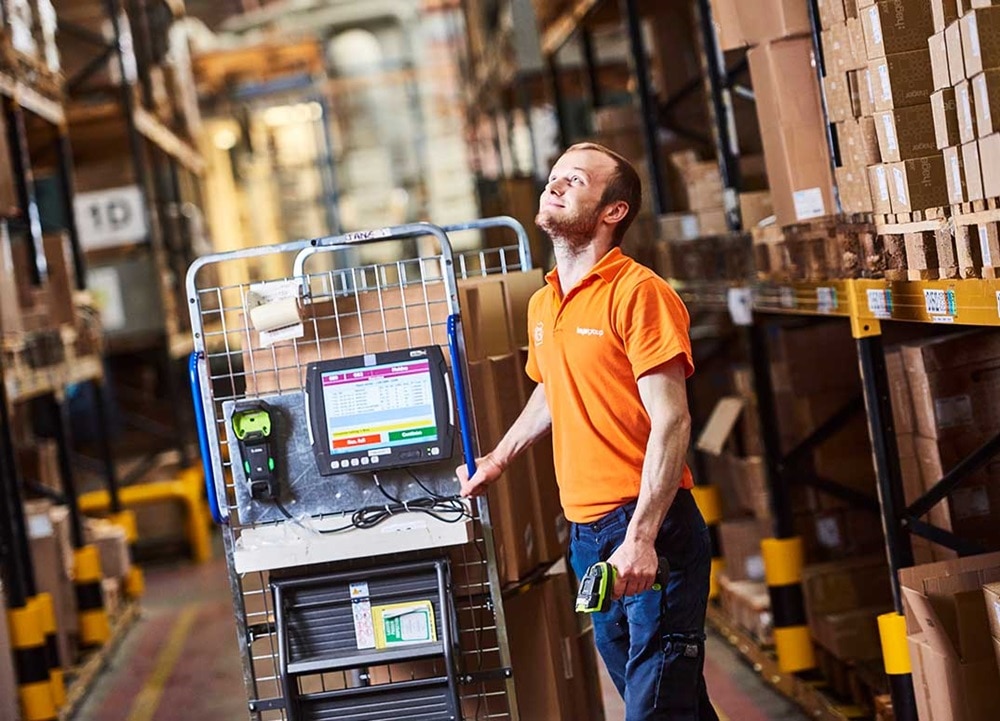 BIM Support
Have a question? 
Head to our support page to find answers to
any questions you may have.