Training options at Hager
Our training is offered within a variety of options that are flexible around your schedule and choice of learning style. Whether it's in-depth technical and regulation training or insight on our product solutions, we have an offer suited for you.
Face to face training

Certified courses, hands on training
We are a fully accredited City & Guilds facility and can offer you regulation training in line with industry requirements.

Our refurbished 600 square foot Hager Academy boasts the latest in learning technology, from a 86" full 4K interactive display through to each desk being equipped with power outlets, this modern environment is the perfect place to learn.

Using the latest technology, we've made your learning experience as comfortable and as inspiring as possible.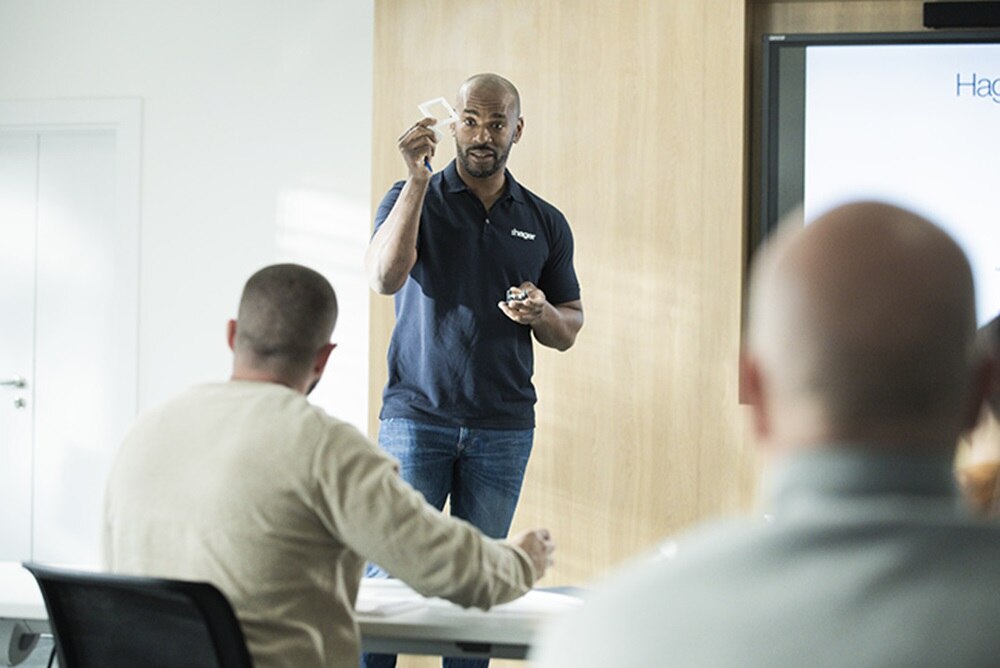 Online Training
Brought to you by the experts behind Hager Academy, Hager Academy online is an interactive learning solution.
Learning on the go

By experts, for experts

Professional Development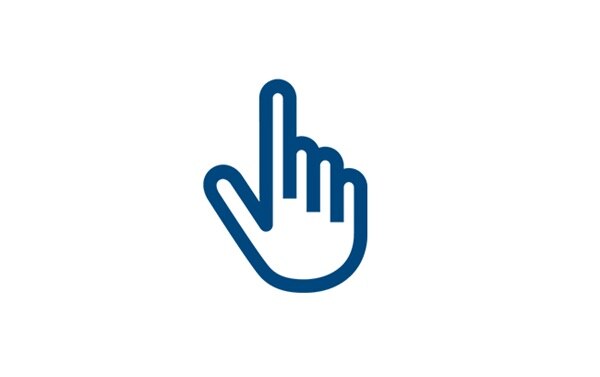 Choose your course
Whether you have five minutes or an hour to spare, we have a range of courses available in our course catalogue.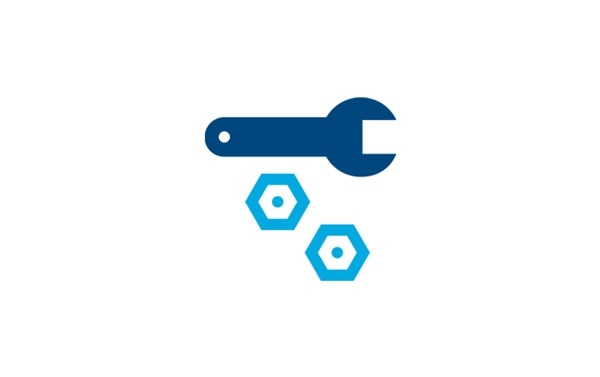 Manage your training
Keep track of your progress through your own personal dashboard.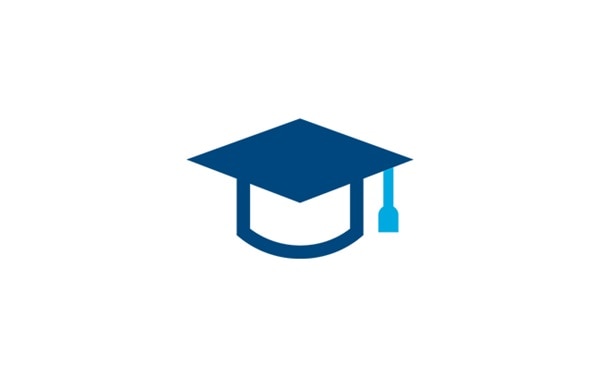 Receive your certificate
Complete and pass a course within our Product Training category to receive a certificate in the post.
of
On-site training
Our experts are on hand for regional training. Available to travel to you and provide you with hands on training.
Exhibitions
Throughout the year our teams of experts hit the road and attend several Elex shows to answer your questions face to face.
Our team
Our team of highly educated experts are your go-to people for technical issues or assistance in training.
They are knowledgeable and ready to answer any questions you may have.