Training
Bespoke courses, hands on training
We are a fully accredited City & Guilds facility and can offer you regulation training in line with industry requirements.

Additionally, during every ELEX exhibition, we are on hand to give you guidance and support on the latest regulations and product innovations from us.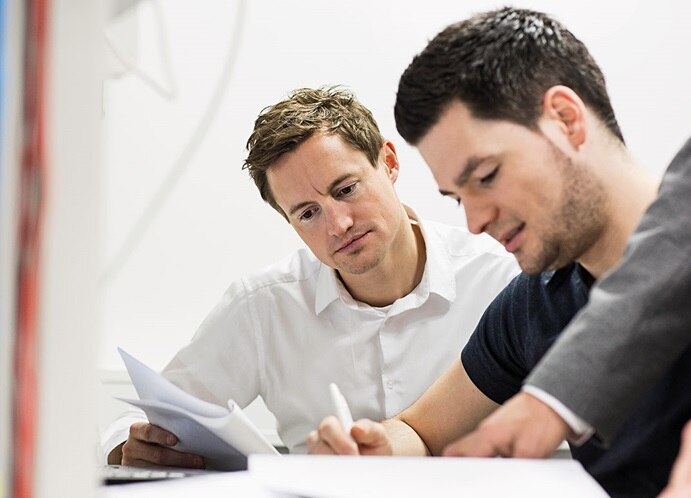 COVID-19 & Face to Face Train­ing
Due to the cur­rent cir­cum­stances sur­round­ing the COVID-19 pan­de­mic all of our face to face train­ing is postponed until September 2021. In the meantime, we will continue to evaluate this date and make changes accordingly with respect to government guidelines.

Our tech­nical sup­port team is still avail­able for any technical ques­tions you might have.
For all ways to get in touch with our team, please click here
To see our full state­ment on COVID-19 click here
Training with Hager
Designed to provide a warm welcome, the Academy opens up into a spacious foyer where there is a fully stocked fridge and a variety of refreshments available. In addition, lunches are also served and can be made to accommodate any dietary preferences.
By having the ability to use products in their intended form, attendees are able to receive hands-on training that allows them to fully experience the applications of each product.
Our refurbished 600 square foot Hager Academy boasts the latest in learning technology, from a 86" full 4K interactive display, through to each desk being equipped with power outlets, this modern environment is the perfect place to learn.

Using the latest technology we've made your learning experience as comfortable and as inspiring as possible.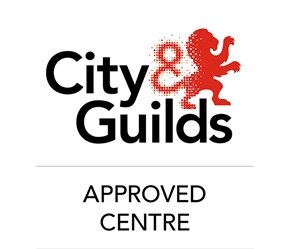 18th Edition Wiring Regulations BS 7671:2018
City and Guilds Accredited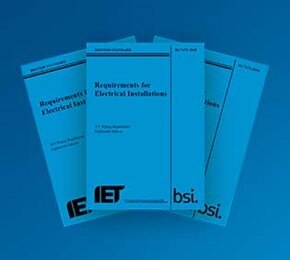 18th Edition Wiring Regulations BS 7671:2018
CPD Accredited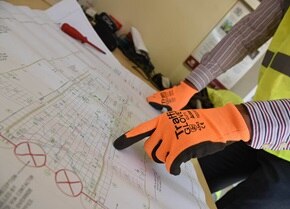 Lighting, Metering and Building Regs Part L2A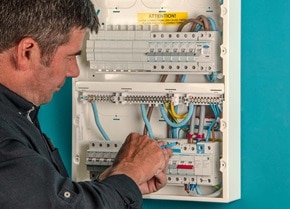 Surge Protection Devices
CPD Accredited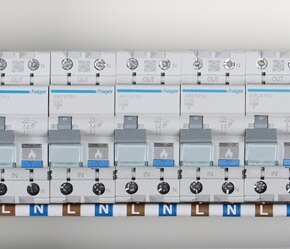 Arc Fault Detection Devices
CPD Accredited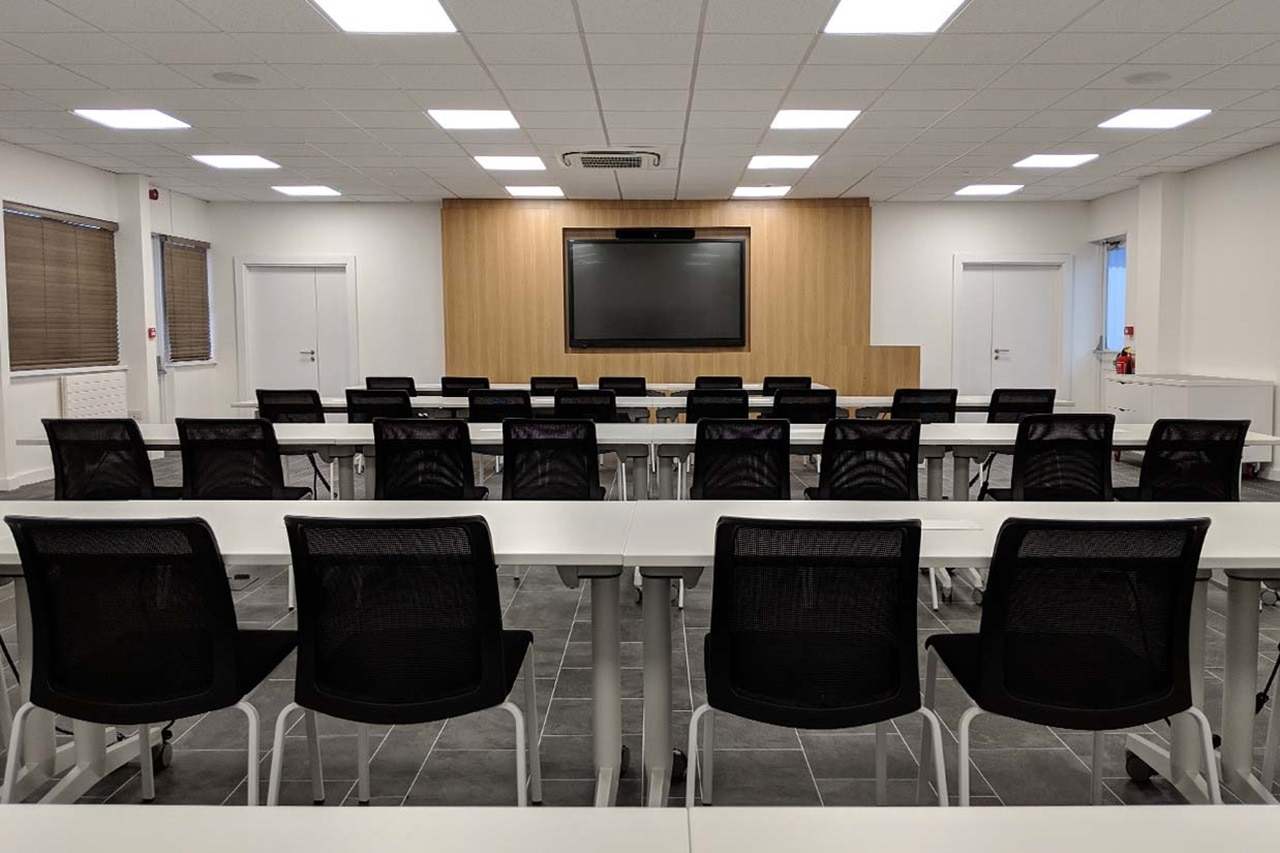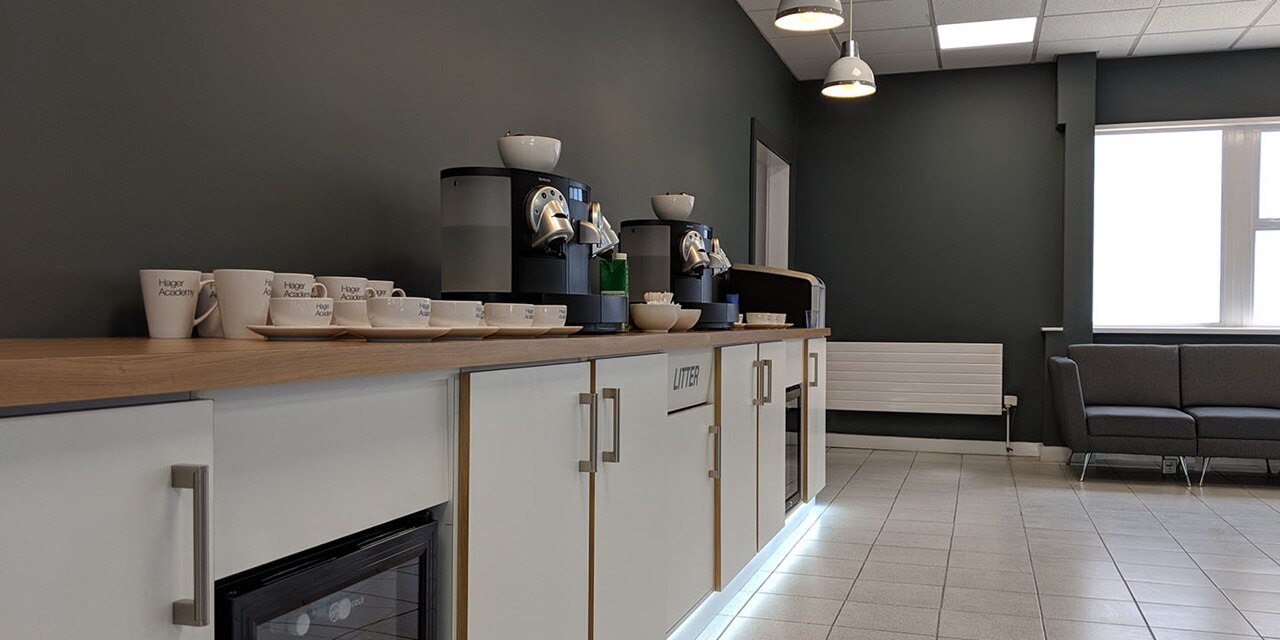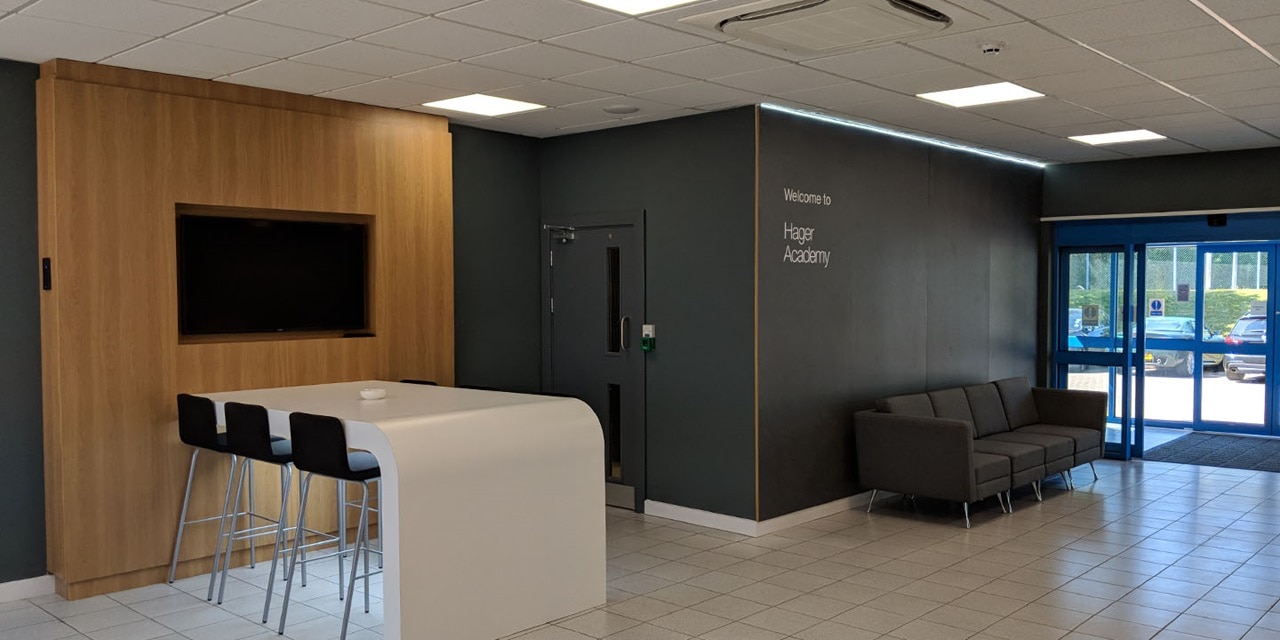 "The course is designed to help you feel confident when applying the 18th Edition regulations, and I have to say that I learned a wealth of new information throughout."
Our team
Get to know our technical experts
Our team of highly educated experts are your go-to people for technical issues or assistance in training.
They are knowledgeable and ready to answer any questions you may have.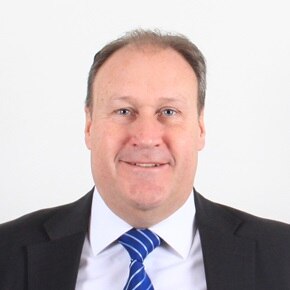 Paul Collins
Technical &Training Manager
Paul is responsible for the Hager Academy and the training we offer. He has been with us over 20 years and has been in the industry his entire life.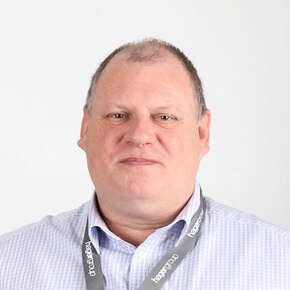 Ian Wassell
Training & Applications Engineer
Ian is the newest member of our team, after recently returning to work for Hager. Ian has vast on-site experience and truly understand the struggles we face in the electrical industry.
More training options
Regional training our experts will travel to you and provide you with hands on training.
Throughout the year our team of experts hit the road and attend several Elex shows to answer your questions face to face.
See the shows we have coming up
Available for download on our website are several product and industry regulation guides including our 18th Edition Bitesize guide.