Get involved
Want to get more involved with Hager?


Apply to join our Insight team! This is an exclusive opportunity that allows installers to share their valuable insight on current and future products and services at Hager.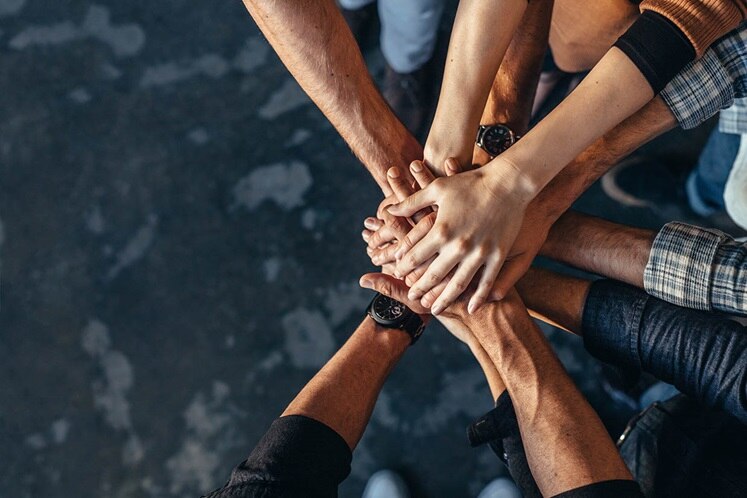 About us
Coming from humble beginnings, two brothers, Herman and Oswald Hager had the ambitious dream of shaping the
future of the electrical industry in a way that provided individuals with a safer, cleaner and a more enjoyable tomorrow.
Community
Join the Hager Gang community and take part in online conversations with other contractors as well as have direct conversations with us. We constantly update our social media channels with the latest product offers and literature so you will be the first to know of any new changes.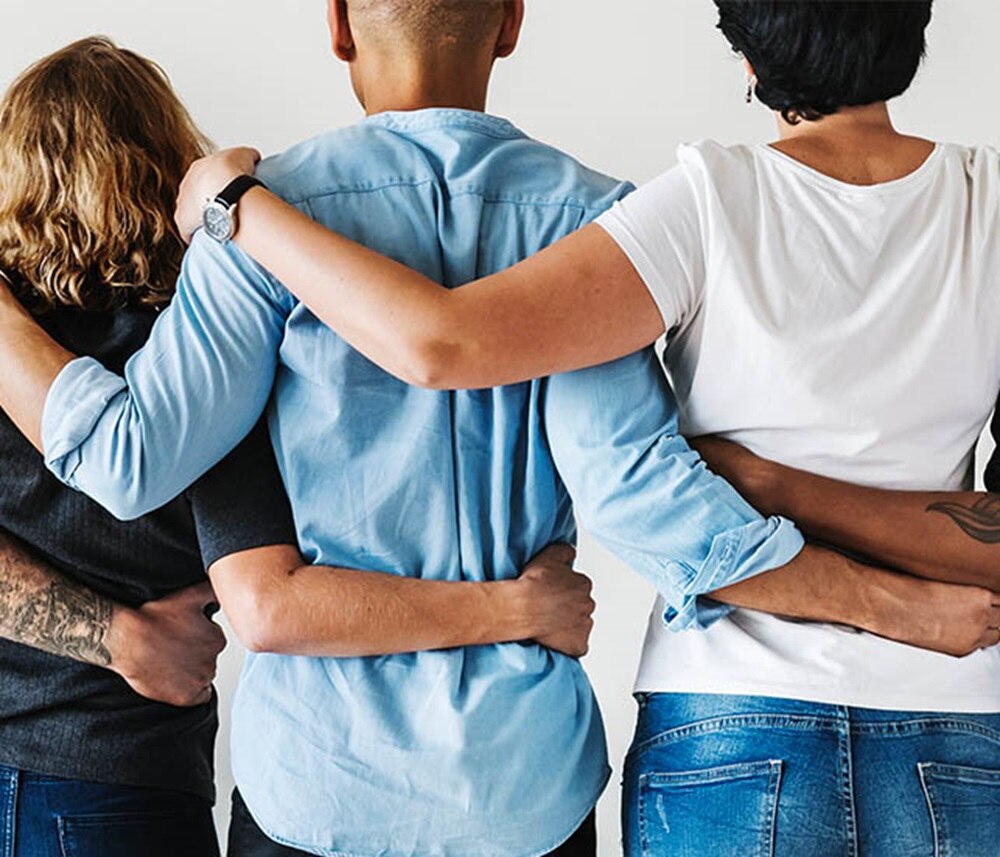 Competitions
We host several types of competitions throughout the year! Just post and tag us in your Hager install and you will be entered into our monthly competitions. In addition, for first time Hager installs we will send out a t-shirt to officially welcome new Hager installers into the #HagerGang community.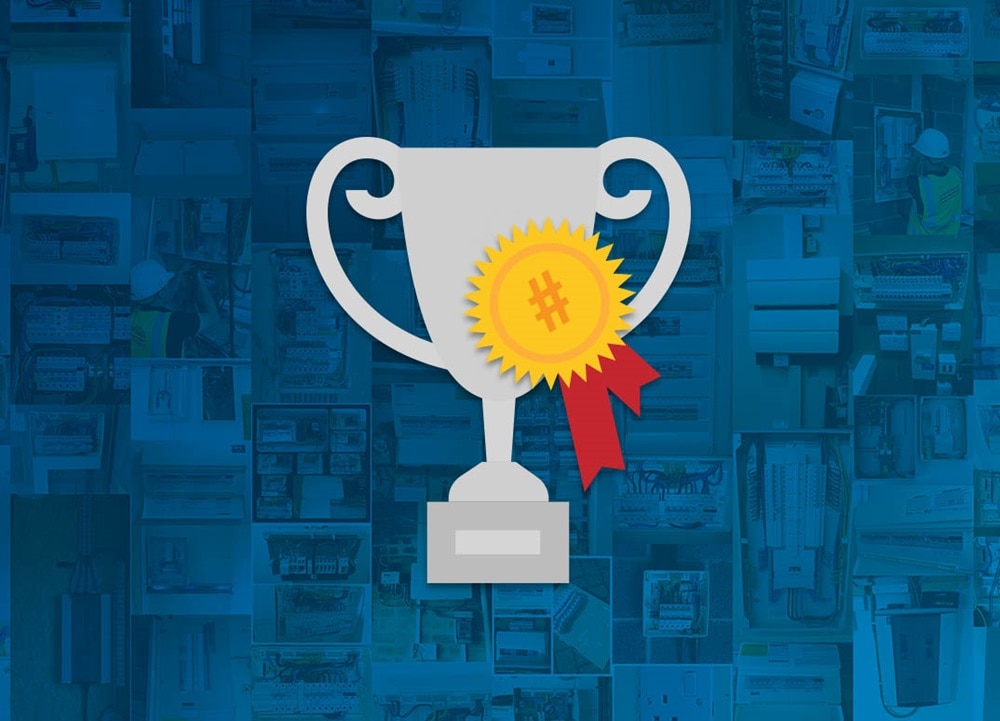 Exhibitions
We attend exhibitions all over the UK throughout the year to showcase our products and services.
Our team of experts will be there and are excited to meet you and answer any questions you may have. Check and see when we will be at an exhibition near you!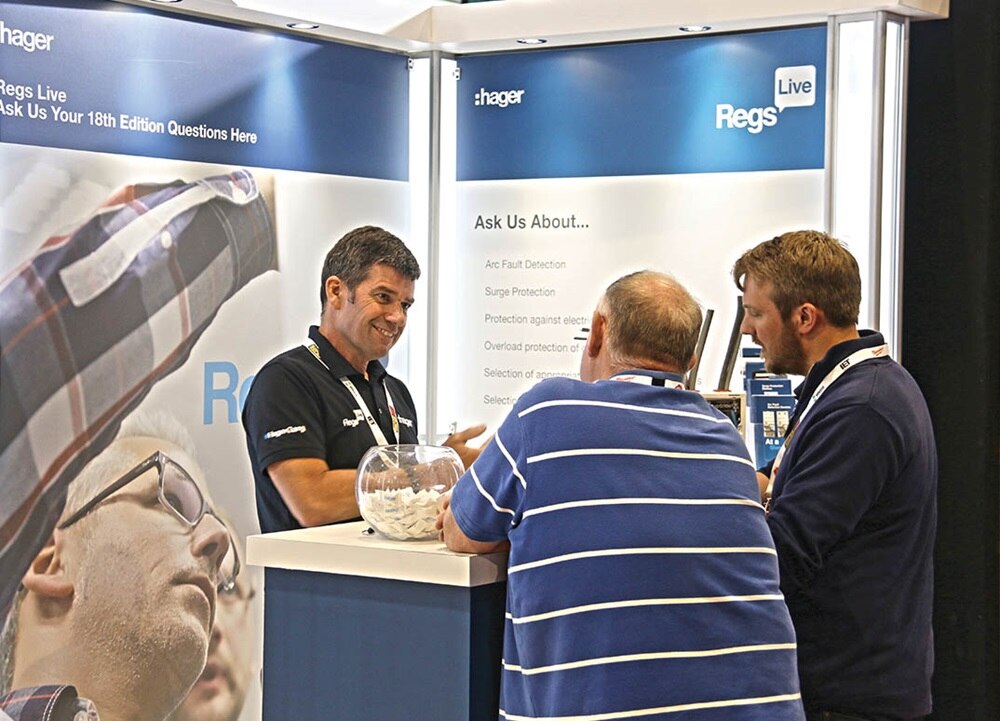 Latest news
Keep up to date
Make sure you're "in the know" on the latest Hager and electrical industry news.