Who we are
Courage, persistence and passion...
Coming from humble beginnings, two brothers, Herman and Oswald Hager had the ambitious dream of shaping the future of the electrical industry in a way that provided individuals with a safer, cleaner and a more enjoyable tomorrow.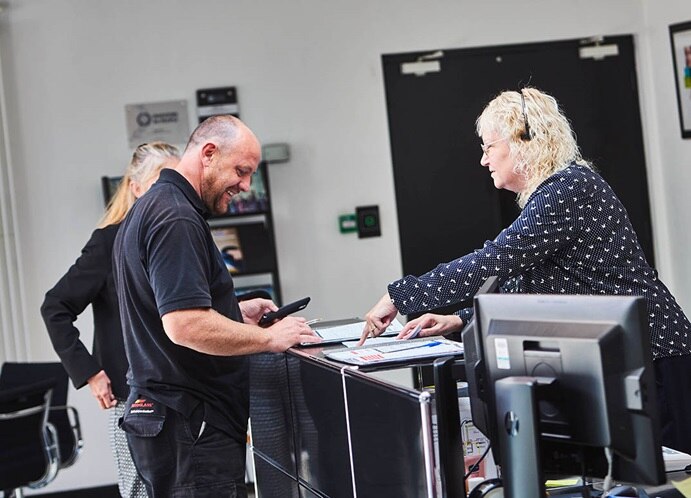 UK Factory
The UK factory is responsible for manufacturing energy distribution boards and tailored solutions.
Established in the UK in 1993, the factory was originally a concrete manufacturing plant that rapidly grew as the demand for products increased. The warehouse that originally housed 3 assembly lines for plastic consumer units transformed over time to a lights out manufacturing site with over 170 employees.
Today, the UK factory occupies a 17025 RTL level 4 Asta recognised lab, with two Asta observers where testing of up to 4,000 amps is conducted.