Specifying
Hager

We offer a range of product solutions for any project.
Find out more below how we can provide you with the ideal electrical solution for your next project.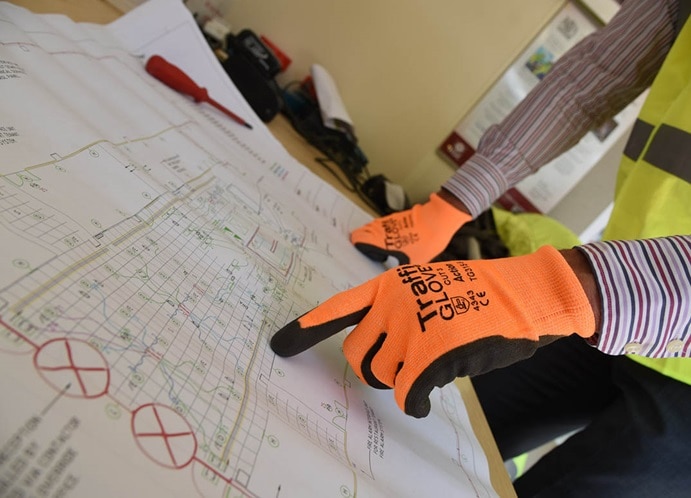 Commercial solutions
Our range of electrical installations can provide solutions for a variety of different projects.
Check-out our case studies to see how we can provide the right solution for you.
Residential solutions
See how our broad range of electrical installations can provide the perfect solution for your next residential project.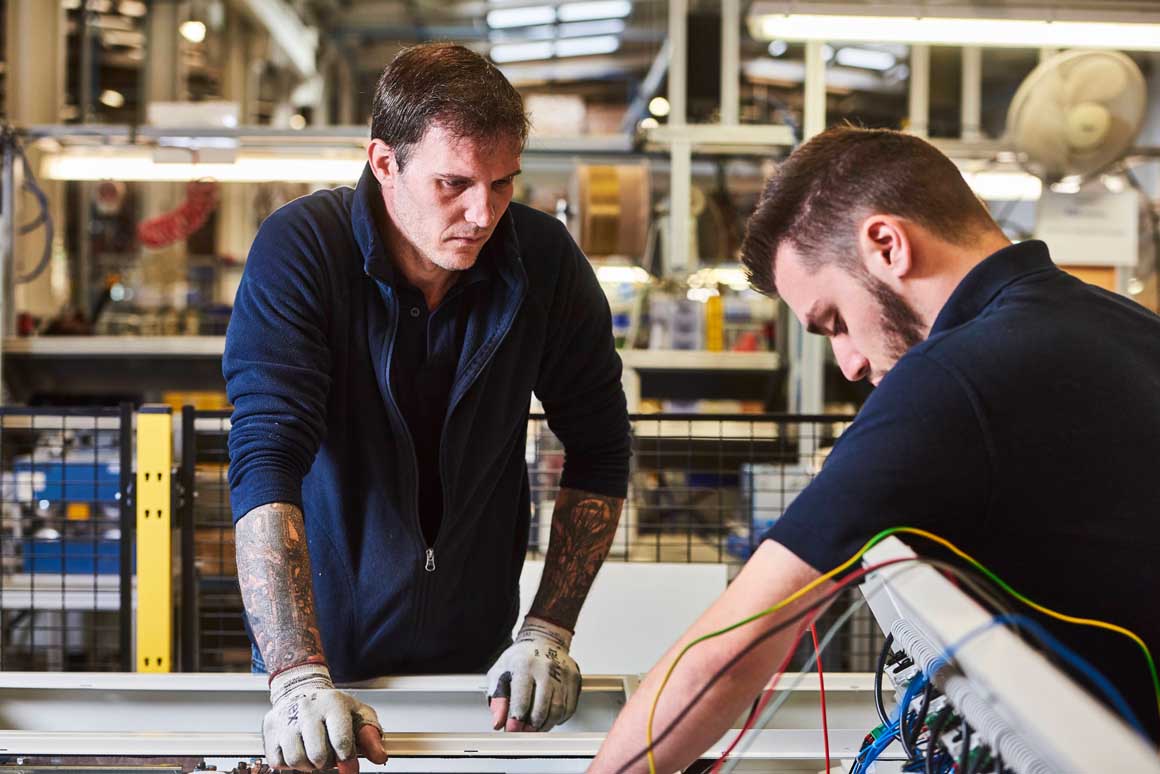 Engineered Solutions
At Hager, we provide solutions for our customers which meets the electrical requirements of your project, in a format which best suits the installation.

These additional services speed up the installation on-site, reduce storage requirements and reduce the lost time spent searching for the correct components to construct a board.
Explore our case studies
Discover how you can use our electrical installations in your next project, by looking at how we have helped others just like you!