Available courses
Our range of bespoke designed training stations enable trainees to fully experience the hands on applications of each of our products.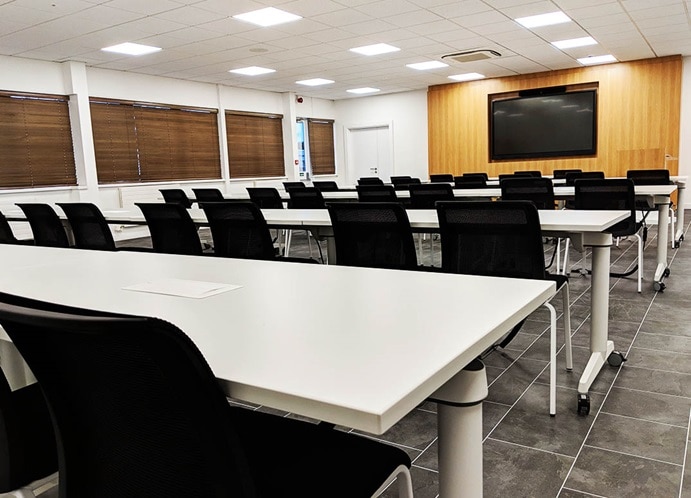 18th Edition Wiring Regulations
BS 7671:2018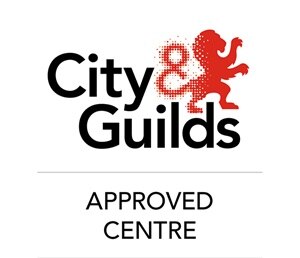 City & Guilds Accredited
This qualification is intended to ensure that individuals are confident with the format, content and the application of the Requirements for Electrical Installations BS 7671: 2018 (18th edition). The course is followed by an online City & Guilds exam. Each participant will need to bring their own copy of BS 7671 18th Edition Wiring Regulations.
To be eligible to take a 1-day course, the 17th Edition certification is required, otherwise individuals will have to register for the 3-day course.
18th Edition Wiring Regulations
BS 7671:2018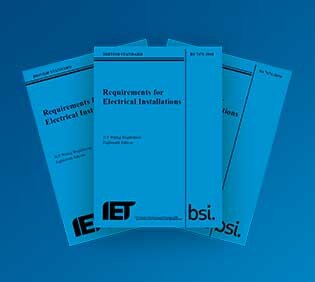 CPD Accredited
In this course we'll cover some of the major differences between the 17th and 18th Edition Wiring Regulations, providing insightful information for Designers, Installers & Suppliers.

Topics included in this course are as follows; how to protect against electric shocks, Arc Fault Detection Devices (AFDD's), overload protection of devices and much more.


Duration : 1 hour
Price : free
Location : Hager academy, Telford or a venue to suit
More training options

CPD Accredited
Check out additional training courses we offer.