Available courses
Our range of bespoke designed training stations enable trainees to fully experience the hands on applications of each of our products.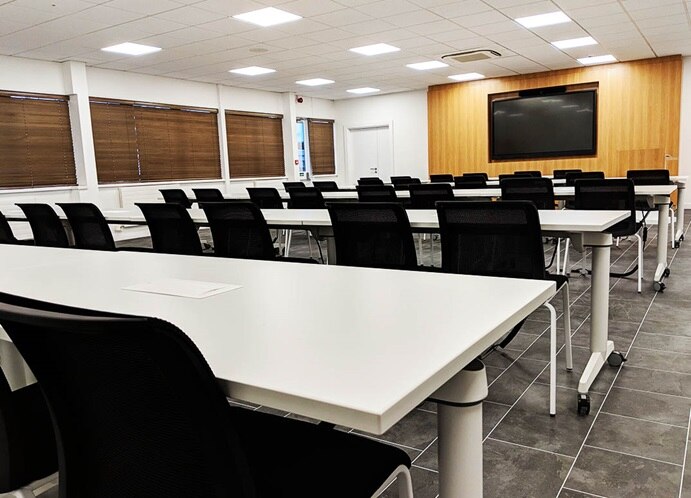 COVID-19 & Face to Face Train­ing
Due to the cur­rent cir­cum­stances sur­round­ing the COVID-19 pan­de­mic all our face to face train­ing, for the time being, will be postponed.

Our tech­nical sup­port team is still avail­able for any technical ques­tions you might have.
For all ways to get in touch with our team, please click here
To see our full state­ment on COVID-19 click here
18th Edition Wiring Regulations
BS 7671:2018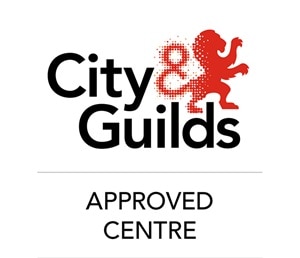 City & Guilds Ac­cred­ited
This qual­i­fic­a­tion is in­ten­ded to en­sure that in­di­vidu­als are con­fid­ent with the format, con­tent and the ap­plic­a­tion of the Re­quire­ments for Elec­trical In­stall­a­tions BS 7671: 2018 (18th edi­tion). The course is fol­lowed by an on­line City & Guilds exam. Each par­ti­cipant will need to bring their own copy of BS 7671 18th Edi­tion Wir­ing Reg­u­la­tions.
To be eligible to take a 1-day course, the 17th Edition certification is required, otherwise individuals will have to register for the 3-day course.
18th Edition Wiring Regulations
BS 7671:2018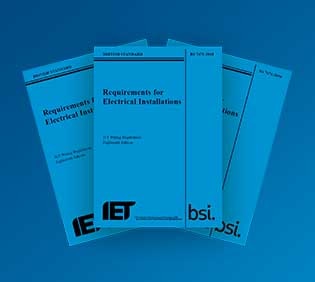 CPD Accredited
In this course we'll cover some of the major differences between the 17th and 18th Edition Wiring Regulations, providing insightful information for Designers, Installers & Suppliers.

Topics included in this course are as follows; how to protect against electric shocks, Arc Fault Detection Devices (AFDD's), overload protection of devices and much more.


Duration : 1 hour
Price : free
Location : Hager academy, Telford or a venue to suit
More training options

CPD Accredited
Check out additional training courses we offer.