Our digital tools are readily available to help you with your projects. We have tools to assist you with BIM, apps and more. Find out more below.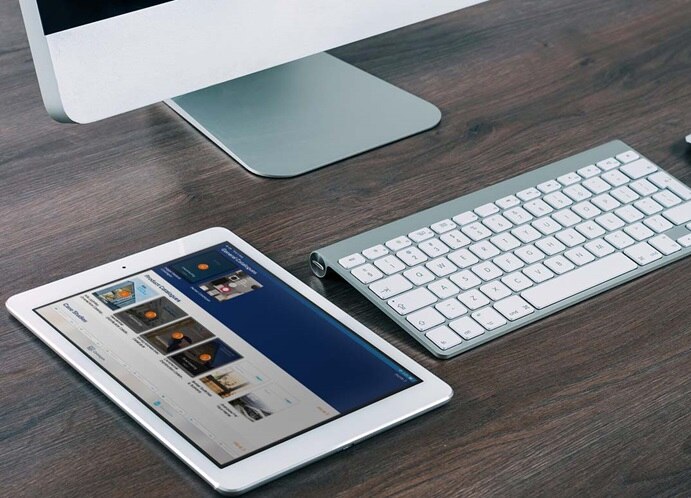 Ready to Assist
From downloadable software to apps, we have all the resources you need to complete your project quickly and efficiently.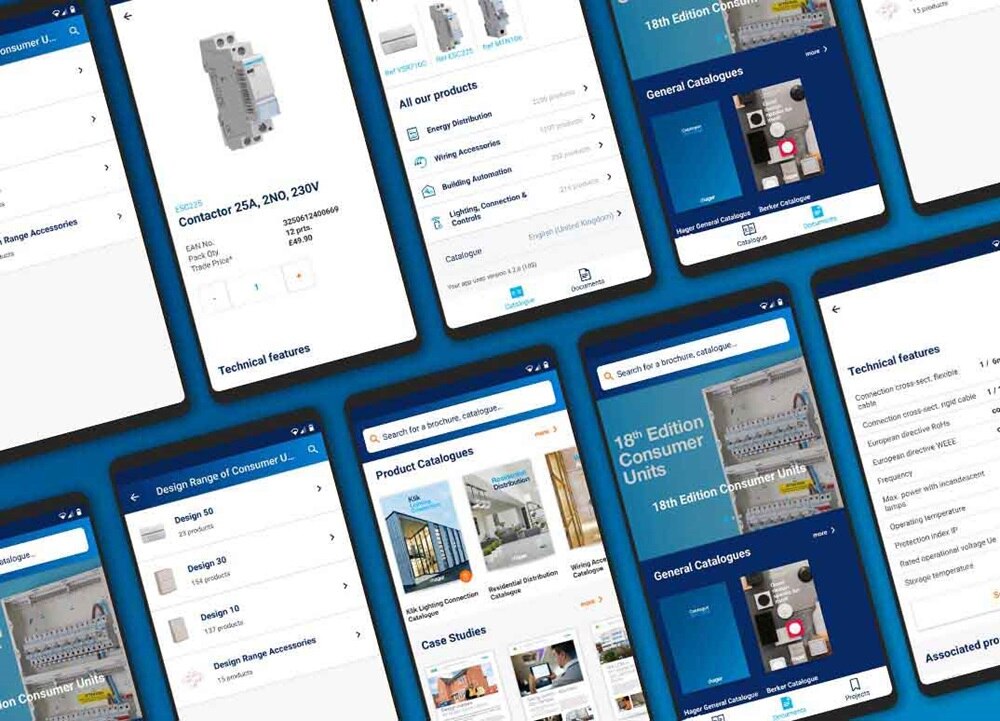 Have a question?
Our team of experts are on hand and read to answer any questions you may have.