Single Residential Electrical

Solutions
Energy distribution and wiring accessory solutions for the single residential market.
Discover how our electrical solutions can fit seamlessly into any single residential setting. From protection devices, and wiring accessories, to bespoke solutions, we have the resources to meet your project specifications.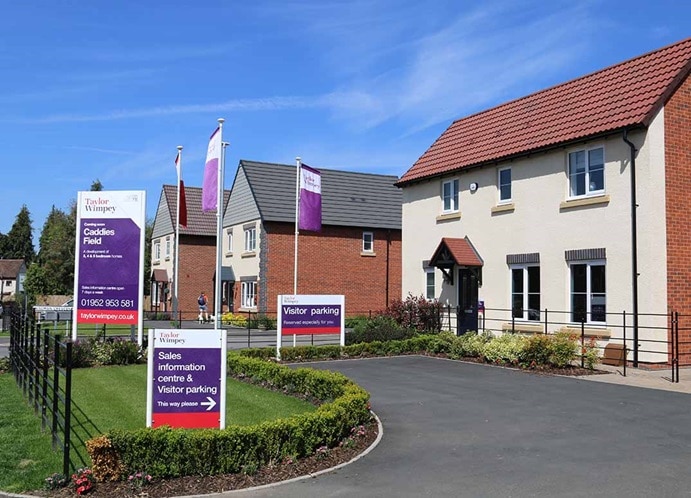 Protection and the

18th edition
In the event of any changes to the wiring regulations, you can be sure that we have an up-to-date product offer ready.
In the wake of the 18th Edi­tion of the wir­ing reg­u­la­tions, we wanted to make sure that we not only had up to date product of­fers, but had the right tools and sup­port to en­sure that you re­main 18th edi­tion com­pli­ant. We provided on­line help and sup­port through our 18th edi­tion chat­bot, Reg, to our tech­nical guides and in per­son sup­port at events across the coun­try.
Our res­id­en­tial of­fer for the 18th edi­tion in­cludes our surge pro­tec­tion kit and in­teg­rated surge pro­tec­tion con­sumer units, 100A Type A RCDs avail­able in all of design range con­sumer units and arc fault de­tec­tion devices for even greater pro­tec­tion.
Find out more about the 18th edition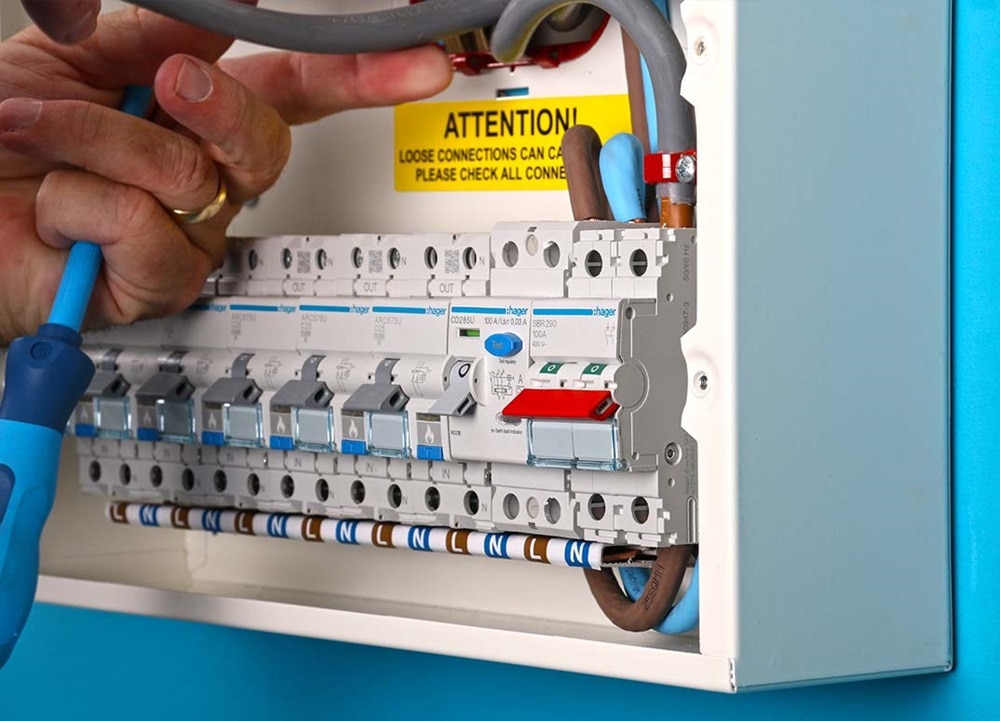 18th Edition
We have everything needed to answer any 18th edition questions you may have. From our 18th edition training
courses at Hager Academy to our Bitesize guide, we are always here to help you through changes within the industry.
Aesthetics
Modern and sleek designs for your single residential project.
Since the beginning, our Sollysta range was designed with stylish aesthetics in mind. Sollysta offers a variety of different ranges including white moulded, decorative, grid, IP66, and metalclad. In addition to great aesthetics, Sollysta's hallmark features run consistently throughout the range, including the unique neural loop terminal on the switch.
View the full range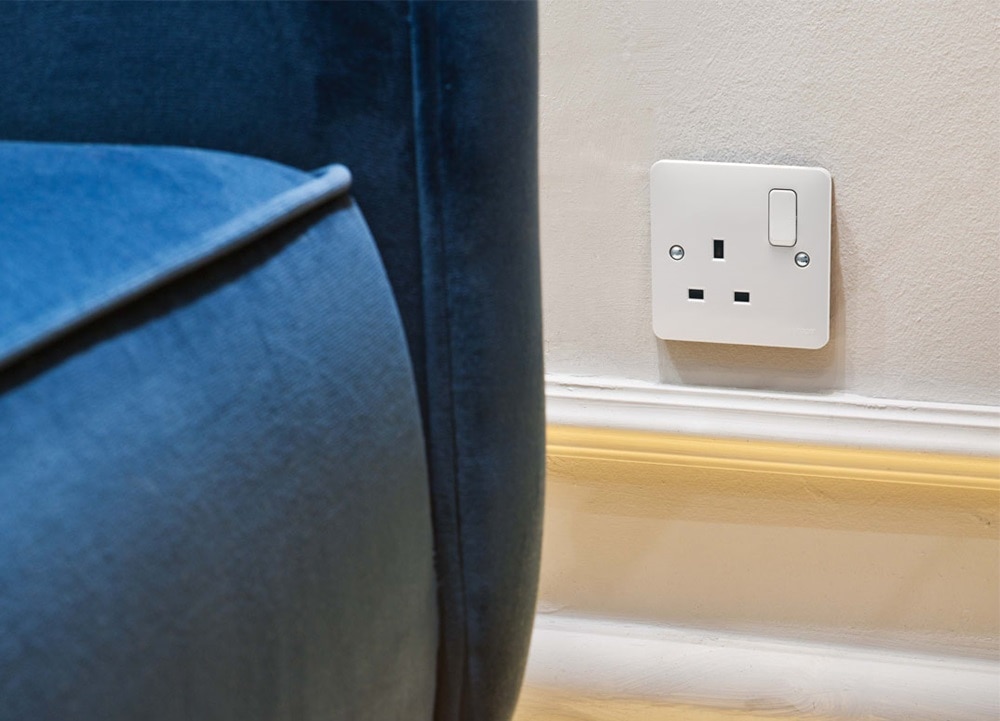 Ease of installation
All of our products are developed from the beginning with installers in mind.
Our range of consumer units come with a variety of features that make installation fast and easy. The Design 30 board comes with a cable clamp installed and a meter tail cable entry plate supplied, which allows for incoming meter tails to be safely secured, eliminating stresses within the switch terminal.
Discover our products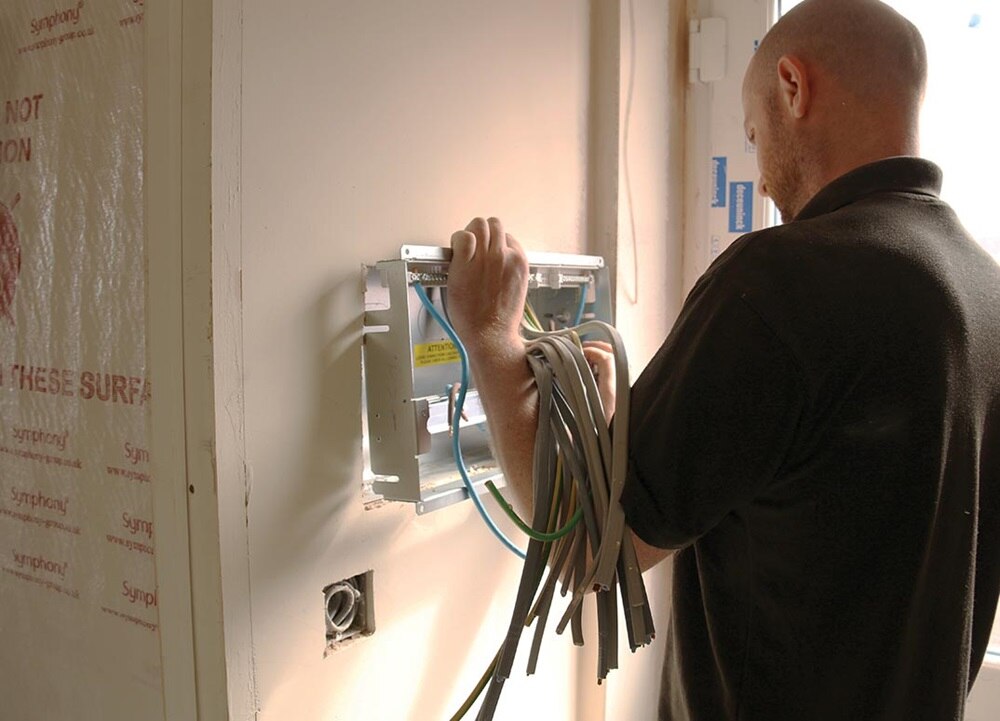 Tailored Solutions
Our experts are here to assist you in drafting your ideal solution to match your technical specifications.
We have flexible product offers that can be adapted for off-site building requirements.
Find out how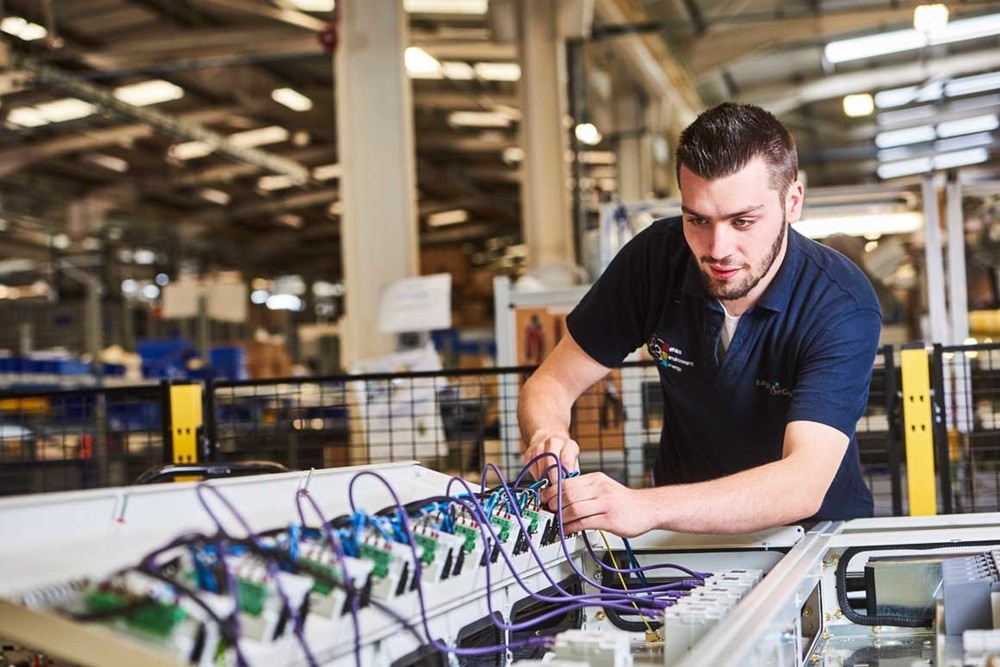 Discover all of our

case studies
Get inspired and discover how we are helping large businesses find the perfect solutions that match their needs.