hagercad.pro
Hagercad is a fully integrated, electrical planning software from Hager, offering maximum simplicity, speed, reliability and flexibility.

It allows you to document and design your complex electrical planning projects in an easy to use environment.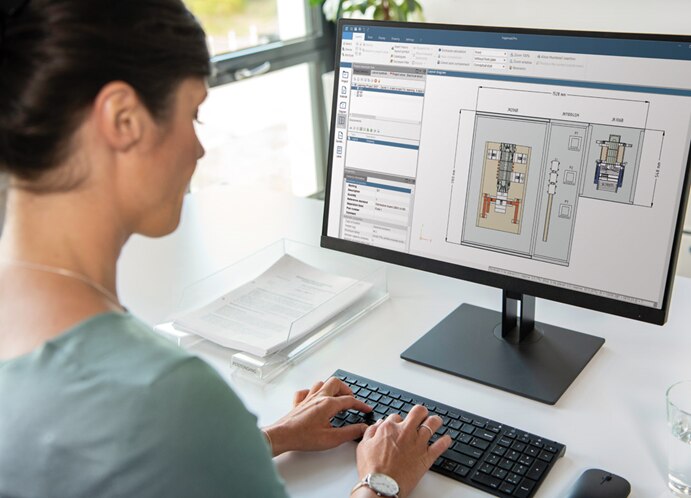 Key features
The project editor as project manager: Lets you keep an eye on everything at all times. You can see just how well it works as soon as you create a new project. And by the time you get to the planning phase, you'll wonder how you ever managed without the numerous practical, logically linked functions.
Lets look at other great key features of hagercad.pro
How to install and activate hagercad.pro
Hagercad.pro is free to use and only needs to be activated after an initial 30 day period.

Downloading and activating your software is simple and can be done by following these steps.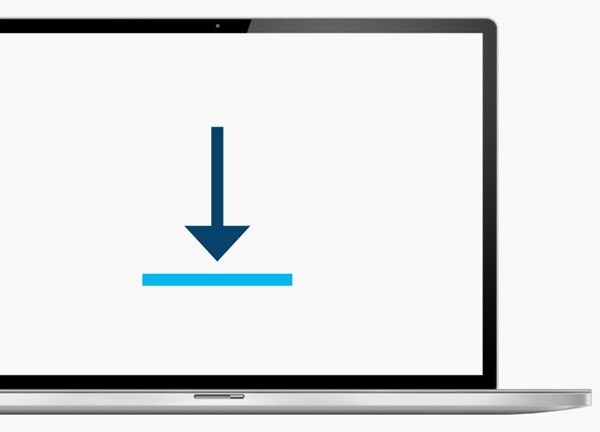 Download and install
hagercad.pro is free to download and use. Use the download button opposite to get started!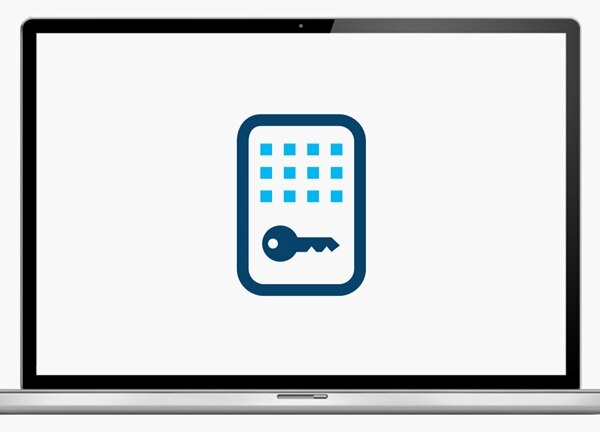 Generate you activation code
When you have used hagercad.pro for 30 days you will be asked to add a license key to activate the software.
To claim your free activation code, click the 'Code request' button, log in to your myHager account and generate your code.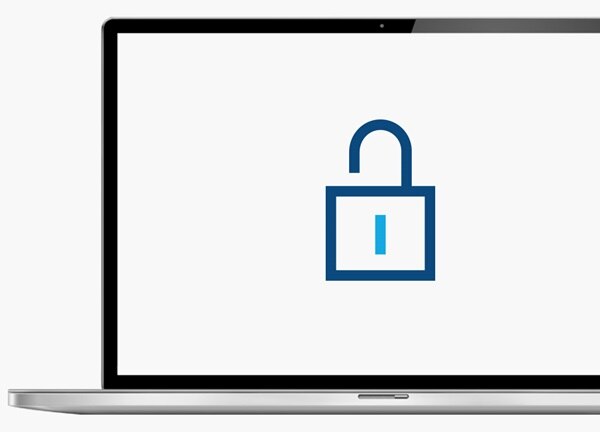 Activating hagercad.pro
Now that you have your activation code, return to your hagercad.pro and copy the code to the activation field and press Validate.
of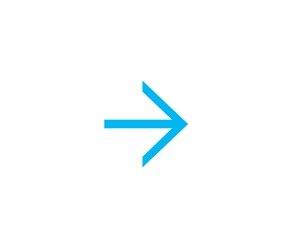 Start anywhere
Designed to be efficient and flexible to suit your style of work, hagercad.pro allows you to start adding products to projects in Materials, Diagrams, Enclosures or Quotations sections.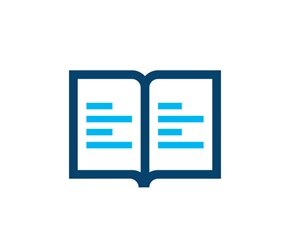 Custom document templates
Produce professional tender documents using your own company brand with the build in document template editor.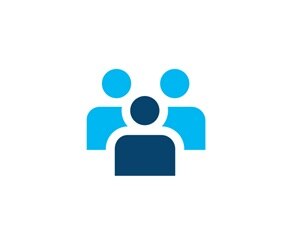 Customer relationship management
Adding customer, partner and colleague information to hagercad.pro will help clearly show who is supporting your projects and tailor information to match your customer needs.
Print labels with custom values
Create and customise labels for your consumer units and enclosures.
In the label customiser, you can change font type, colour and size and background colour to match your colour coding requirements.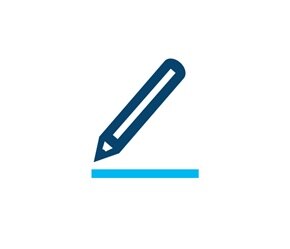 Symbol editor
Symbol editors have been added to hagercad.pro to accommodate your specific needs and any additional products.
Designs can be created manually or by importing a DWG file to get started.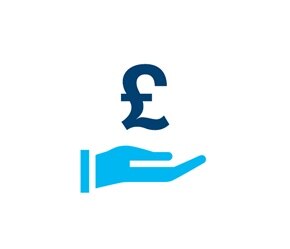 Use multiple price lists
Staying price competitive on projects is key aspect of the tending process. In hagercad.pro, you can add multiple product prices list from your commercial partners and simply switch between them to see what works best for your customer.