We can provide the right solution that meets your specification.

If your en­quiry falls out of the stand­ard of­fer, Tailored Solu­tions can meet your re­quire­ments.
To dis­cuss your pro­ject needs with our tech­nical ex­perts, call us on 01952 675 689, or use the link be­low to fill out our on­line form.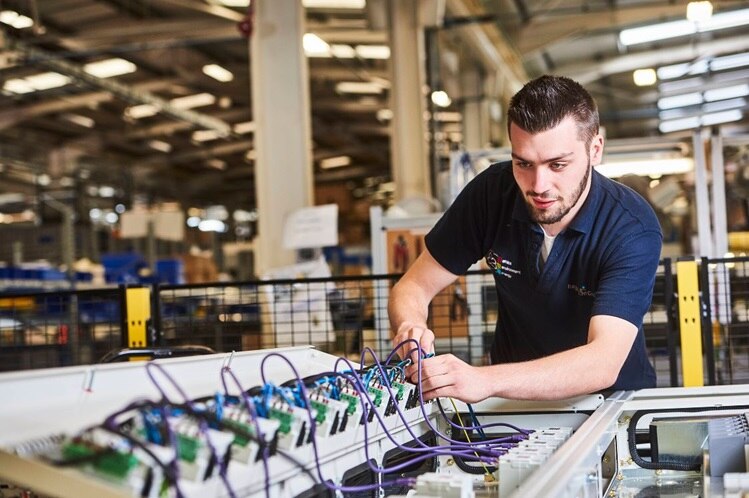 What are
Tailored Solu­tions?
From fit­ting devices through to be­spoke en­gin­eer­ing, Tailored Solu­tions provides a com­plete ser­vice for any pro­ject.
For your pro­ject, we can of­fer a solu­tion that can meet the most de­mand­ing of chal­lenges. From design & en­gin­eer­ing through to lo­gist­ics, our

Tailored Solu­tions ser­vice of­fers un­rivaled sup­port & peace of mind for you and your busi­ness.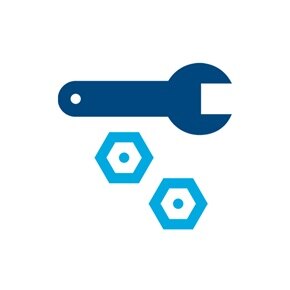 Design & engineering input at the pre-order stage
Our teams will design and engineer a bespoke solution at an early stage for your project. The teamwork approach ensures that we can accommodate even the most demanding requirement.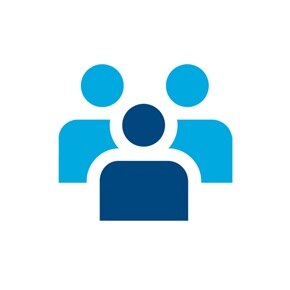 Technical support throughout the project life-cycle
Our dedicated Tailored Solutions team are all based on the same site, and are on hand throughout the life-cycle of the project, with expert knowledge and understanding of your requirements.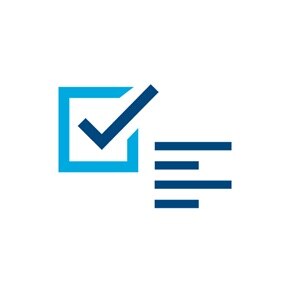 Factory tested and assembled before despatch
Our rigorous factory testing ensures any tailored solution is fully compliant to the latest regulations and your specification, ensuring minimised risk and total confidence on product performance.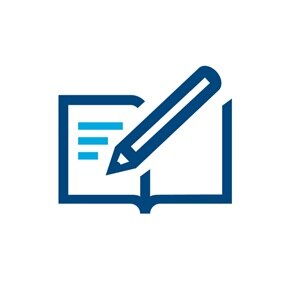 Delivery and call off schedules
We will deliver the solution to you exactly when you need it, directly to site, all at once or piece by piece. We tailor our delivery to suit your needs.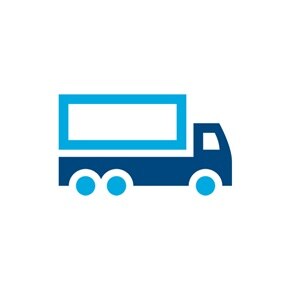 Site specific logistics
For even the most demanding of sites, with specific delivery time slots and access restrictions, our team will make sure the solution is on site when and where you need it.
Arc Fault De­tec­tion
Extra protection. Extra peace of mind.
The 18th Edi­tion of BS 7671 re­com­mends the use of AF­DDs to provide ad­di­tional pro­tec­tion against fire.
Our Tailored Solu­tions team can help you im­ple­ment AF­DDs in res­id­en­tial or com­mer­cial pro­jects.
Popular Examples
We offer a variety of services to suit your project needs
Services
We have a variety of services we offer to accompany our tailored solutions.
Power and lighting board
The requirement for metering in distribution boards is becoming increasingly common with the lighting and power loads needing to be separately monitored. In addition to our standard range of power and lighting boards we have created a number of bespoke solutions.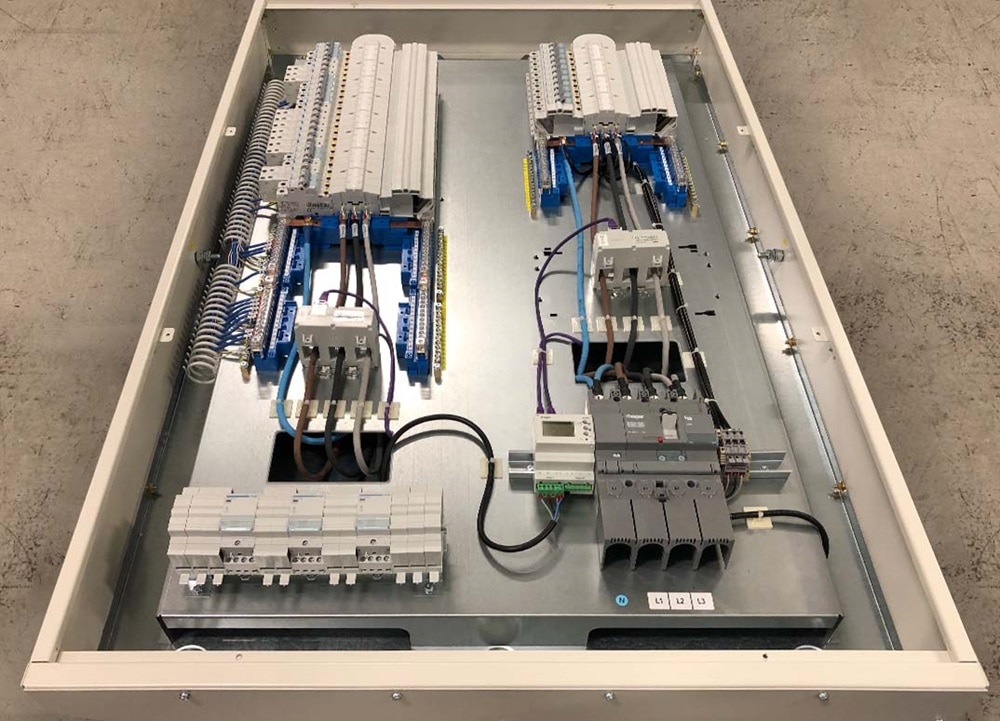 Bespoke Steelwork
Due to our UK-based manufacturing and design capabilities we are able to provide alterations to steel work to suit the requirements of your project.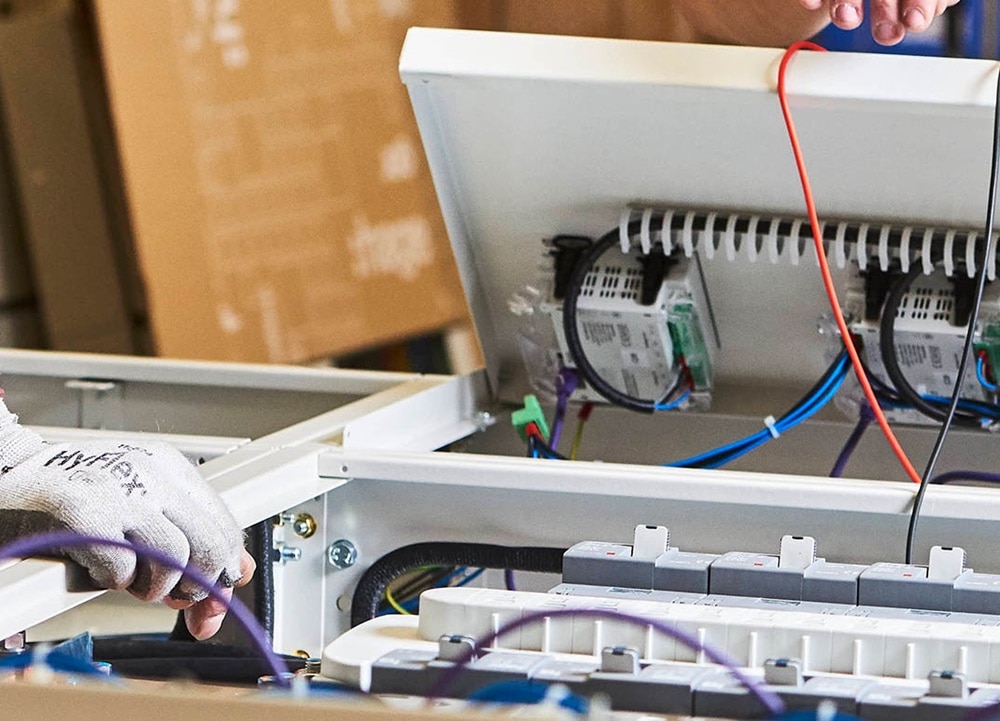 Pre-assembled Enclosures
Your distribution board can be supplied with all outgoing devices, blanks, meters, surge protection etc. factory fitted.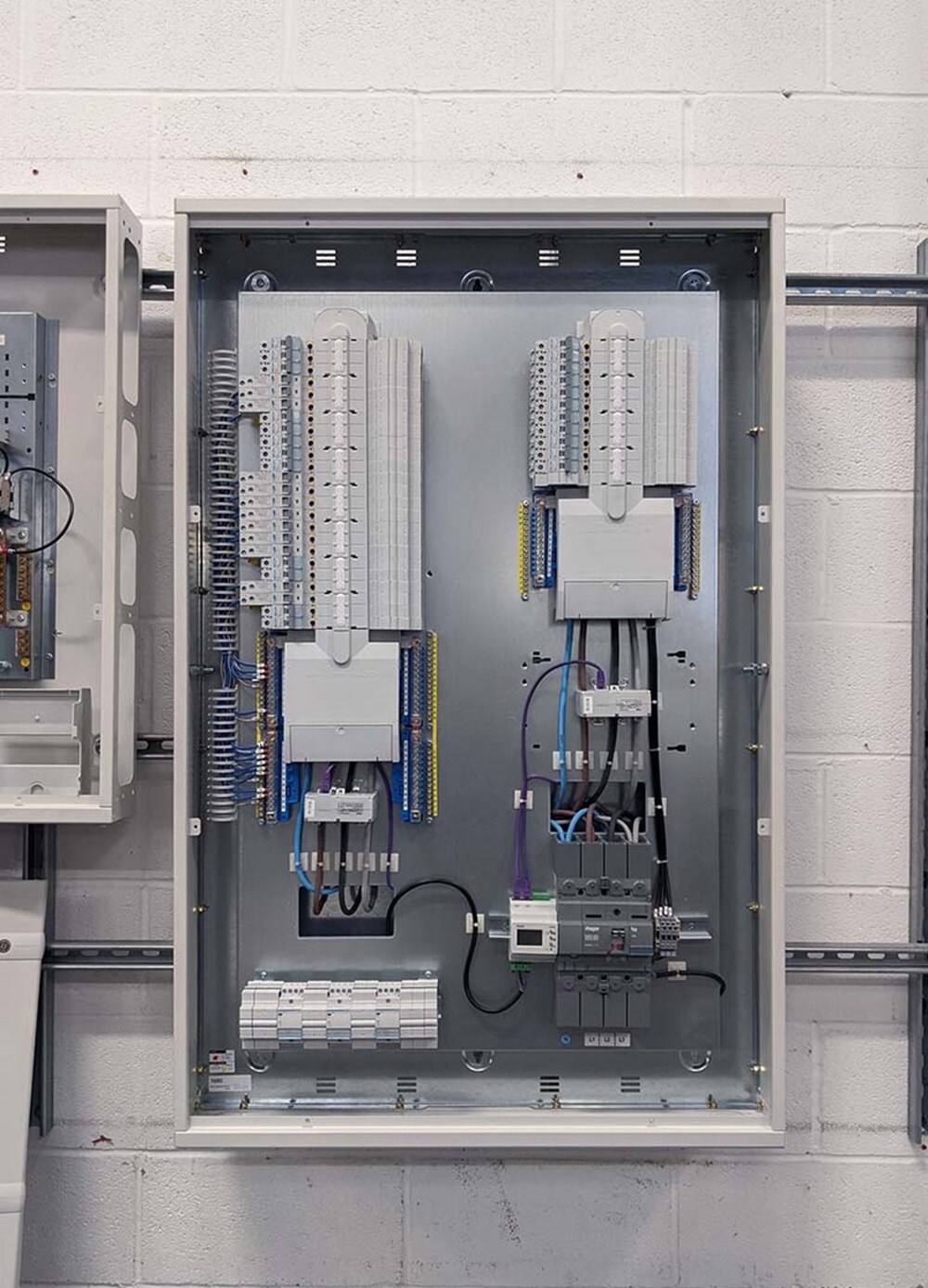 Fuse Combination Switches
Fuse Combination Switches give an option to provide a permanent supply to essential circuits even when the main board is isolated. Connected to the incoming side of the main switch the FCS allows the dedicated circuit to be controlled independently of the main board.
​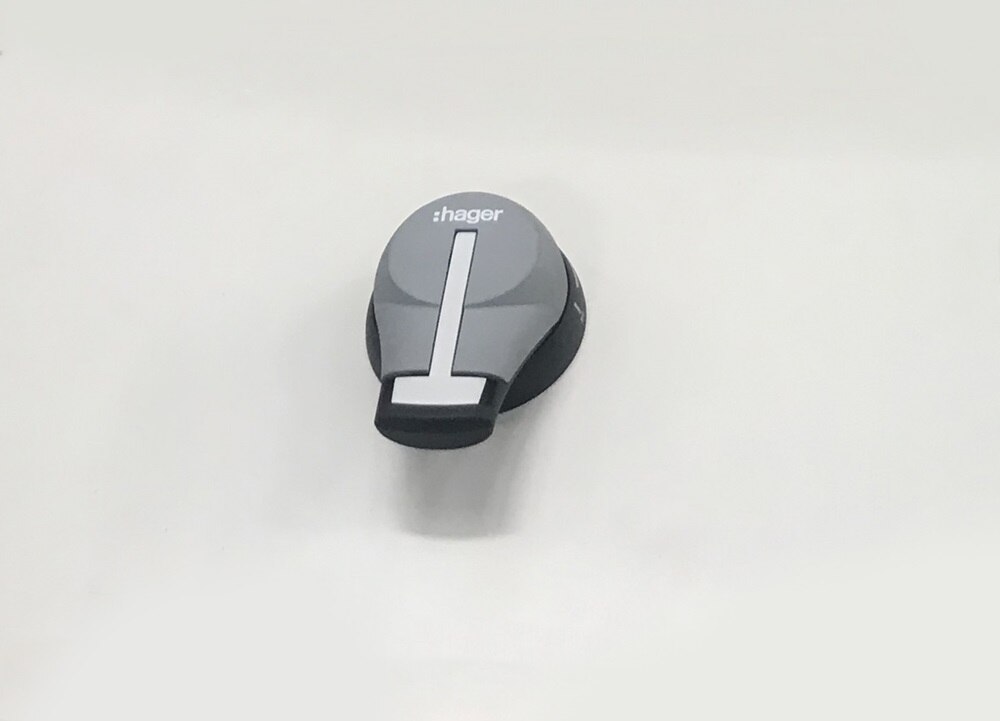 Testing & Validation
Tested, veri­fied and com­pli­ant.
Every tailored solu­tion from us comes as a tested as­sembly to the rel­ev­ant part of BS EN 61439. With each tailored solu­tion, we take re­spons­ib­il­ity for the design, veri­fic­a­tion and the EU de­clar­a­tion of con­form­ity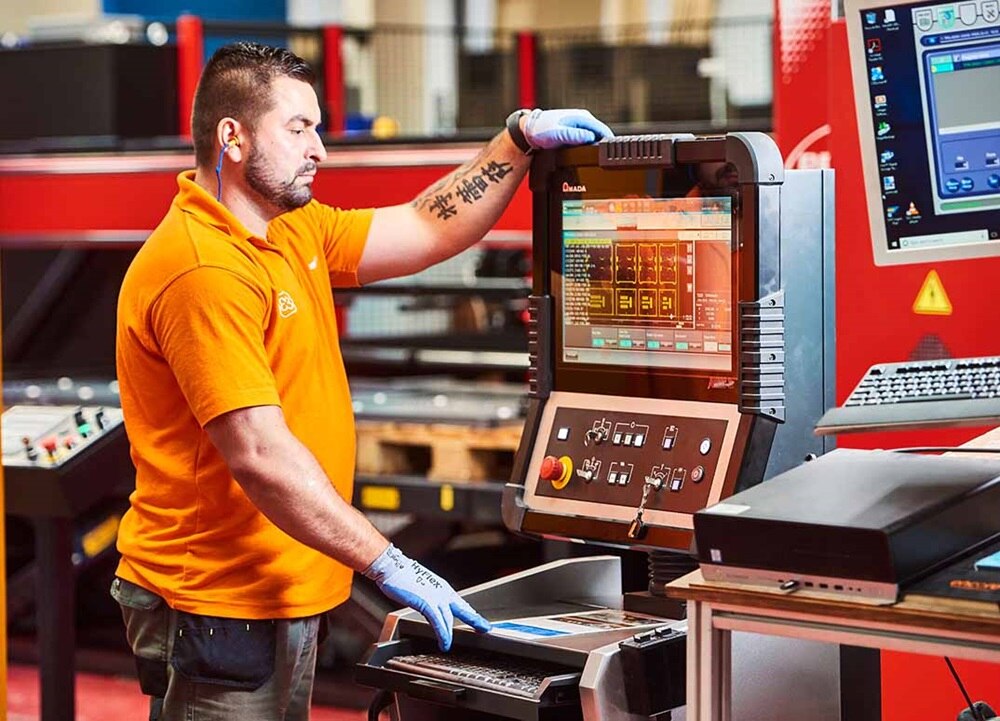 Shipping
Tested and can ship directly to your site
We can ship your tailored solu­tion dir­ectly to you, re­mov­ing the ex­tra load­ing and un­load­ing through the whole­saler. Our solu­tions are fully built and tested be­fore be­ing shipped, tak­ing into ac­count the ship­ping re­quire­ments, as well as how the board will be trans­por­ted to site. Large linked en­clos­ures can be split onto sep­ar­ate pal­lets to make trans­port­a­tion onsite easier.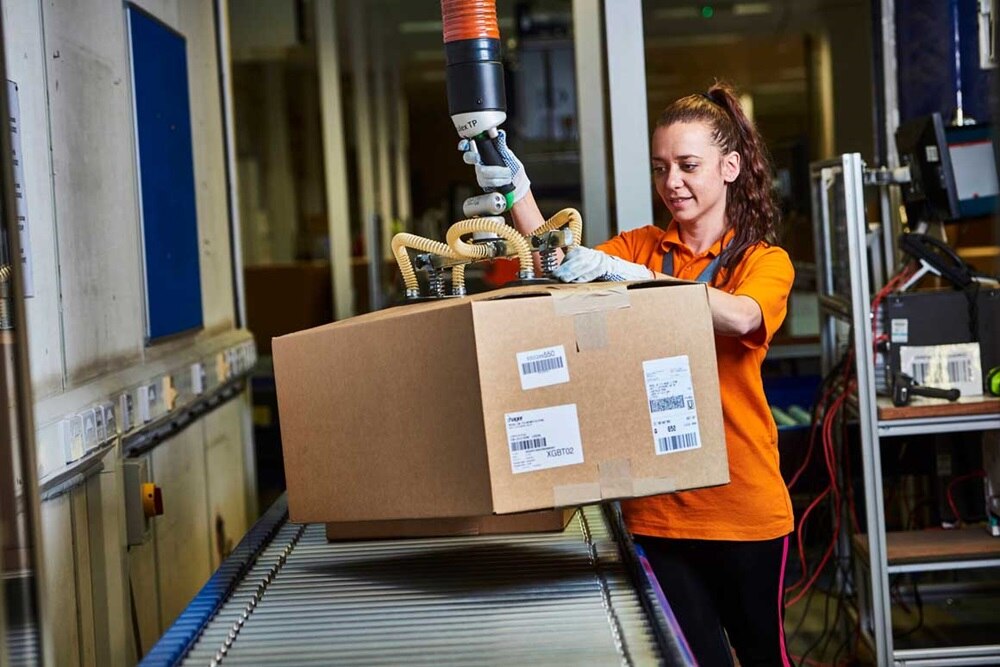 Have a question?
To dis­cuss your pro­ject needs with our tech­nical ex­perts, call us on 01952 675 689, or use the link be­low to fill out our on­line form.