Community
Get involved with Hager
We want to get to know you, our customers. Our goal is to connect with you on a personal level so that we can provide you with the best products and customer service possible.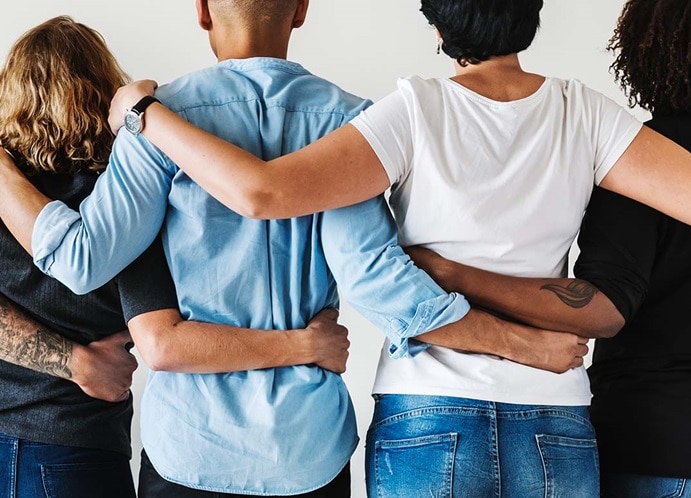 Insight team
The Hager Insight Team is an exciting and exclusive opportunity we offer that allows you to share your voice and provide valuable insight that could impact future developments at Hager.

Members of the Insight Team get the unique chance to work alongside our product development teams and can get first access to product trials at Hager.
Find out more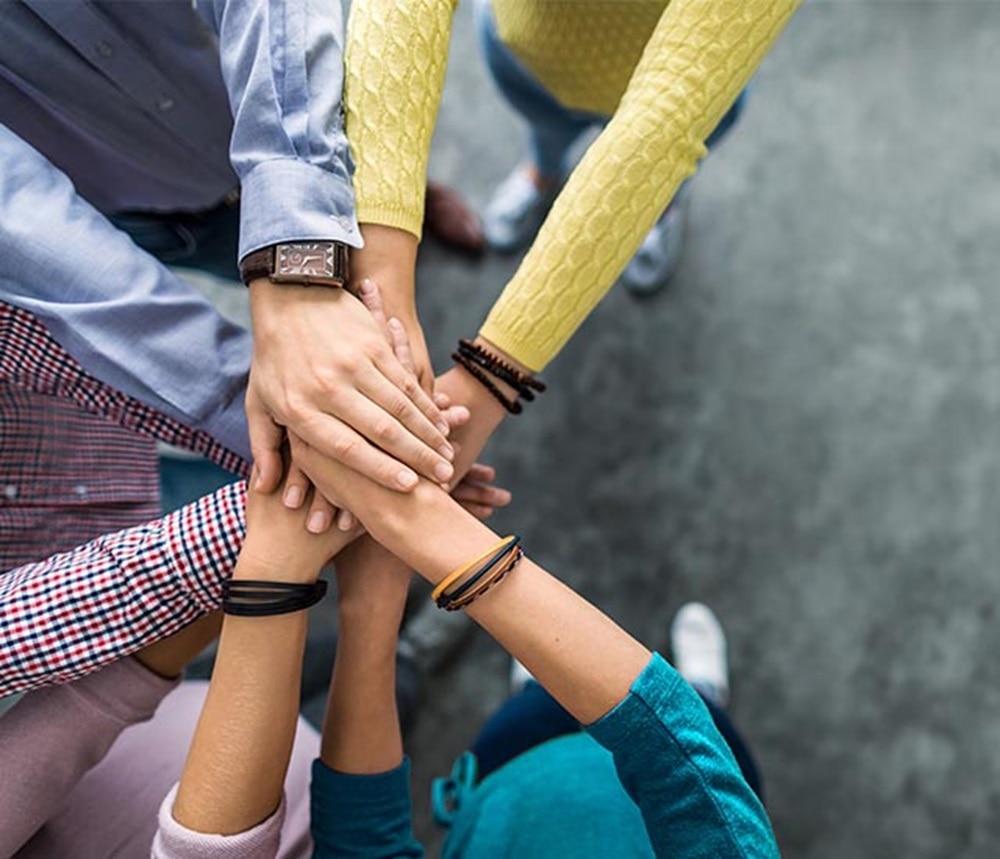 #HagerGang
Join the Gang
Tweet us your questions, ideas, product feedback and we will always get back to you. #HagerGang members have the opportunity to participate in competitions and giveaways to win anything from Hager branded hats to the highly sought after Hager screwdriver!
Join the Gang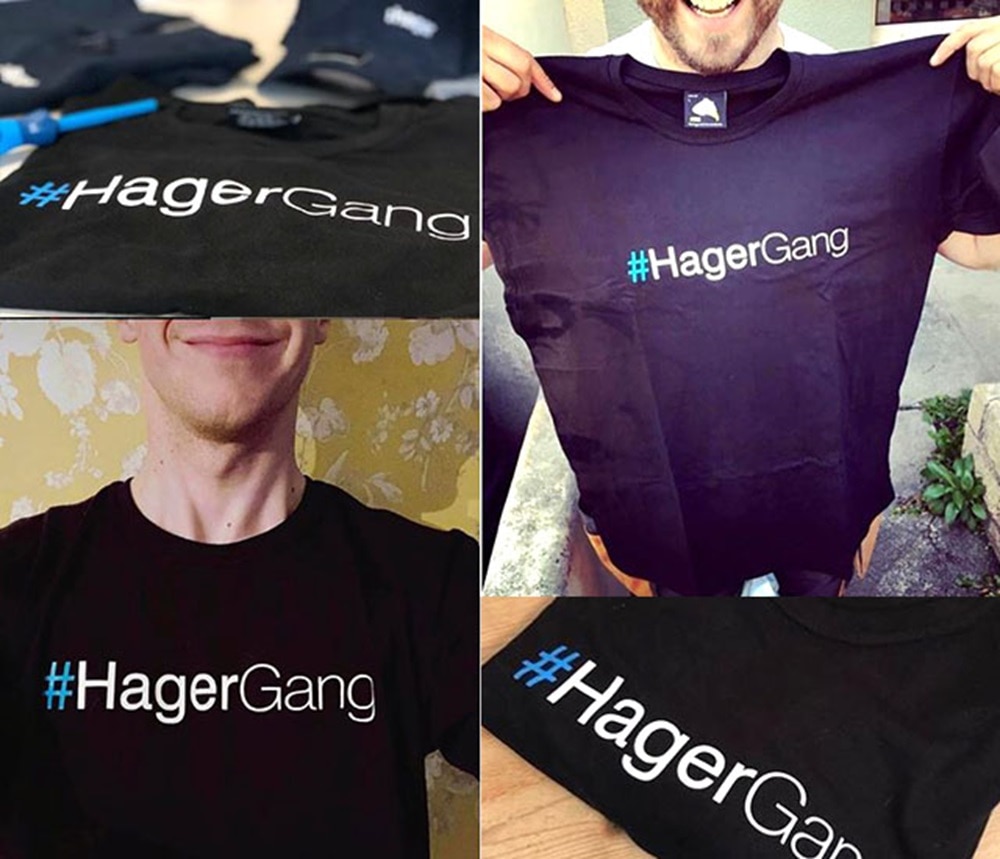 Follow us
Keep up with us, wherever you are.