Community
Get involved with Hager
We want to get to know you, our customers. Our goal is to connect with you on a personal level so that we can provide you with the best products and customer service possible.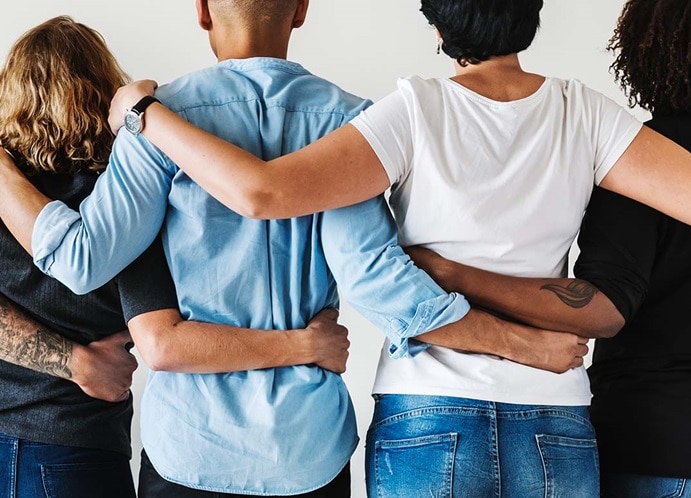 Join the HagerGang Community
We have a variety of ways you can get more involved with us. 
Connect with like-minded people in the industry.
Social media partnerships
Let's see how we can work together
We are always on the lookout for sparks in the industry to join our brand Influencer community. If you have a highly active and engaging YouTube channel and regularly publish installation/industry-related content, we would like to hear from you.
Get in touch
Follow us
Connect with us on social  
Keep up with us, wherever you are. We post content daily and regularly feature installs from our #HagerGang.
Participate with us

Have industry related questions?  
[Connect with our tech experts and take a training course at Hager Academy or visit our booth at an Elex Show!