Insight
Team
This is an exclusive opportunity we offer that allows installers to share their voice and provide valuable insight that could impact future developments at Hager.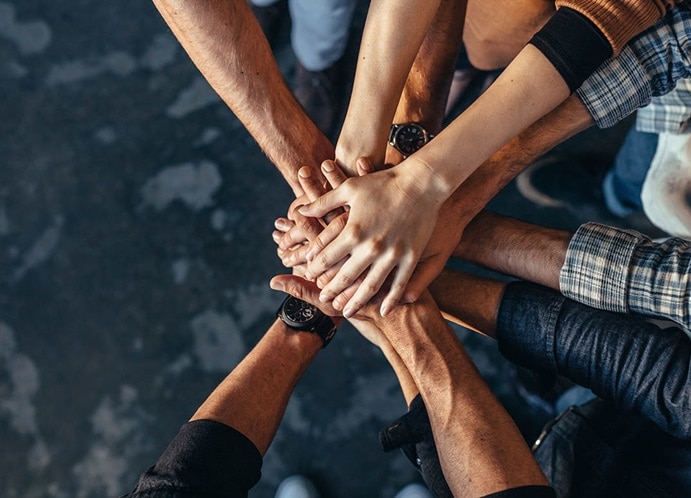 What's in it for you?
This is an exciting chance to put your years of experience to use and contribute your recommendations to help shape product concepts and services at Hager. This could entail receiving free product during trial validations, participating in brainstorming meetings, and taking-part in online surveys.
Why join the team?
We value what our customers think and what they have to say. Joining our Insight Team is a great way to get more involved in the industry and make a difference.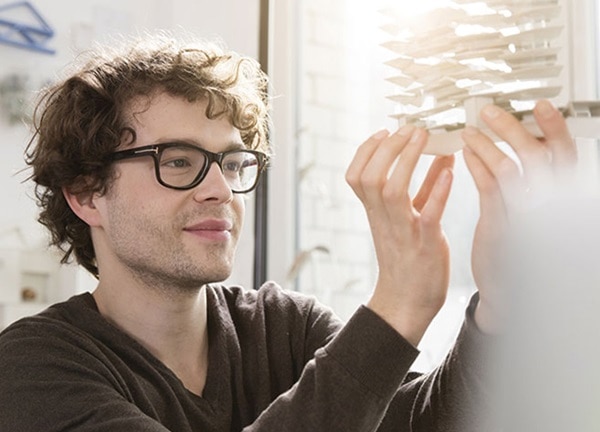 First look at new products
Members of this Insight Team get the unique opportunity to contribute their years of experience and provide valuable feedback on new products and ideas. Whether it's a response to a survey or a call with our product managers, any form of feedback is valuable and highly regarded by our team.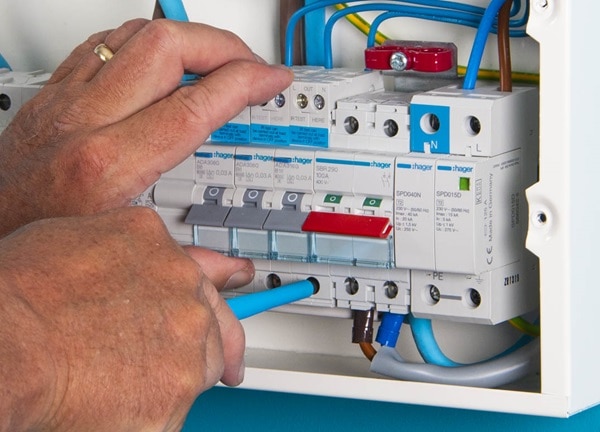 Product trials
Some of the projects we may ask of our Insight Team is to test our products before they get launched into the market. This could include us sending product(s) to our Insight Team to trial and provide us with feedback and recommendations. Our most recent product trials include products under our wiring accessory and lighting connection range.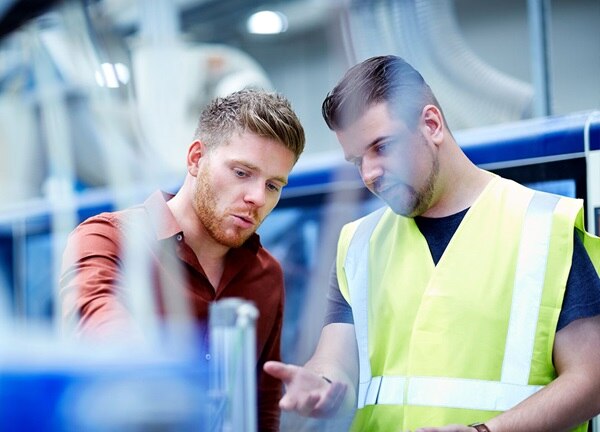 Work with our product development teams
Work alongside our product development teams to brainstorm ideas and concepts for products and services at Hager.
of
Things to Note:
The membership is ongoing, with the option to opt-out anytime



Maybe required to sign a Non-Disclosure Agreement



Participation in all activities is optional



Travel will be compensated