These are challenging times. We understand that you may have questions or concerns. Our priority is to help you as easily and as quickly as possible.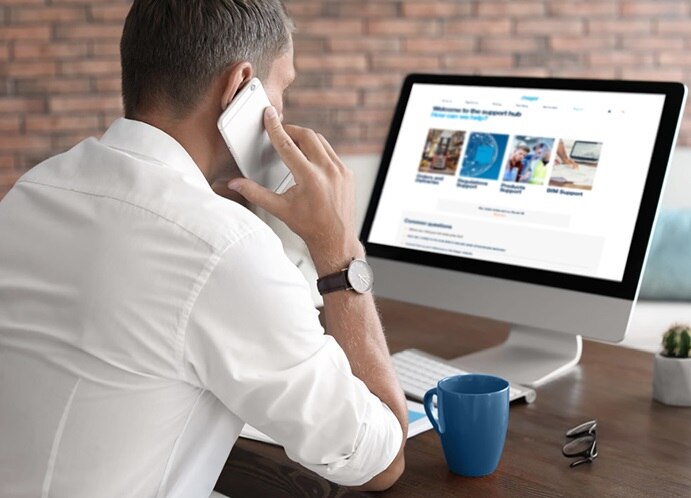 How we can support you
Discover how we can support you digitally
To try and lessen the disruption of the Coronavirus outbreak, we have a variety of tools
and resources to support you during this difficult time.
Dear customers & partners,

Hager Group is carefully monitoring the evolution of the coronavirus Covid-19 and acting according to mandatory government instructions. Even with the unpredictable nature of the situation, we continue to take appropriate measures to ensure safety for our employees, customers & partners and mitigate as much as possible the impact on our customers.
Below are several steps we are taking that aligns with the mandatory instructions provided by the government.

• We are following strict sanitary & hygiene requirements at our site
• All order collections at our Telford site have been suspended
• Customer visits and external meetings will be conducted via remote methods
• Working from home is enforced where possible
• Periodical shutdowns will be conducted if necessary, for the health & safety of our employees

The above measures ensure that our Customer Support and Technical Support Centres across the different markets are as operational as possible and enable us to sustain end-to-end customer support.

We continue to monitor the situation very carefully and will take additional measures as needed as the situation evolves in line with mandatory government instructions.

We are doing all we possibly can, given this crisis situation, to support you and manage any unexpected delays in our service.

Thank you for your trust and loyalty. Take care of yourself and your loved ones.
Bruce Davies
Managing Director, Hager UK