Your preferences have been saved
For the latest news and more information about our products and services, select from the links below.
Catalogues and Brochures
Check-out all our product literature and download everything you need in just one click! From wiring accessories to commercial distribution, we have a broad range of electrical solutions to complete your project from start to finish.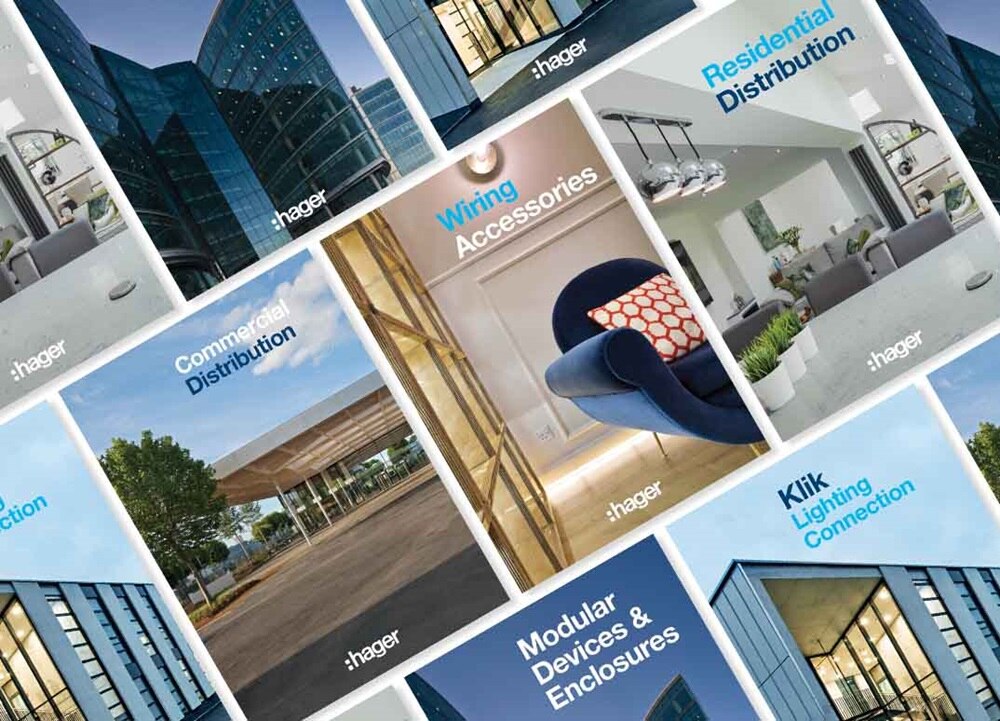 Latest news
Keep up to date
Make sure you're "in the know" on the latest Hager and electrical industry news.
Learn more about 18th Edition wiring regulations
Find the latest industry news and changes, how they will affect you and what you can do to ensure you are following the latest regulations.