Our entire range of White Moulded and Part M Sollysta wiring accessories have been independently tested and certified to offer anti-bacterial and anti-viral properties.
Manufactured from a high-quality grade of Urea-Formaldehyde, the Hager Sollysta wiring accessories, which include switches and sockets, have undergone stringent independent laboratory testing and are now certified to meet ISO 22196: 2011. The certification, which tested for strains of E-coli, S. Aureus, Listeria, MRSA, Salmonella and Pneumonia, confirmed a reduction in bacteria of >99.99 per cent after 24 hours.
To provide specifiers with added peace of mind, the Sollysta White Moulded and Part M range has also been certified to ISO 21702 for Human Coronavirus.
The unique properties of Urea-Formaldehyde ensure that surface cleaning of the product face is extremely effective, whilst the inherent anti-bacterial and anti-viral properties ensure that a high level of protection can be attained.
Education electrical solutions
In school and education settings, cleanliness is of the upmost importance to help prevent the spread of germs and bacteria. Sollysta has always featured anti microbial properties and can complement a range of electrical distribution equipment.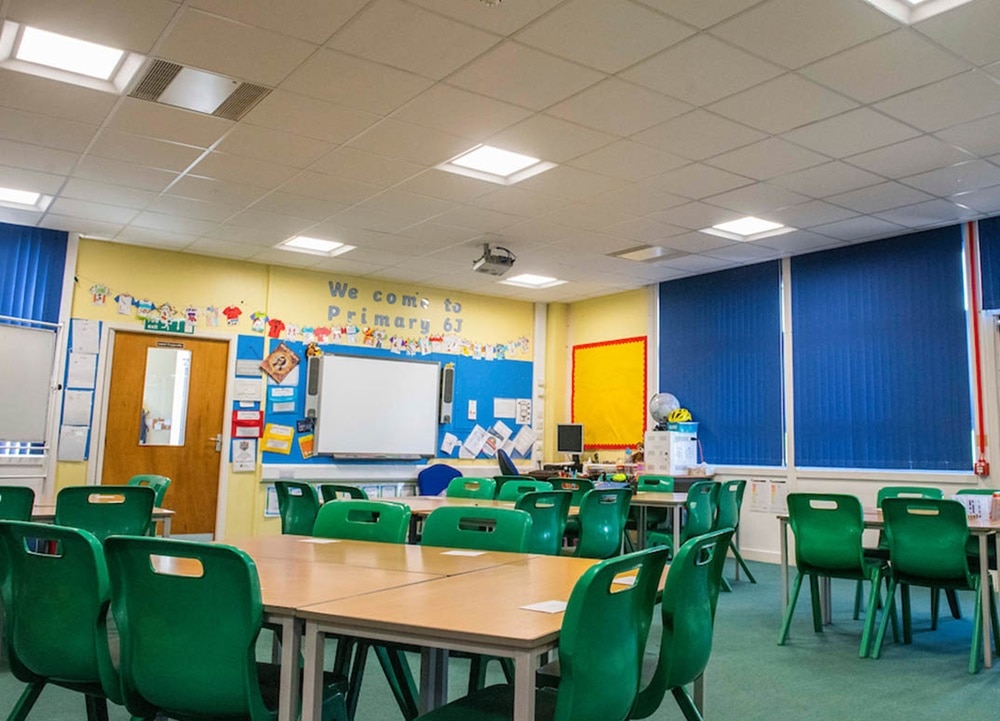 The Sollysta family
The full Sollysta product range offers wiring solutions for any application with our White Moulded, Decorative, Grid, IP66 and Metalclad ranges.