Electrical Installation

Recreation & Leisure
Energy efficient and prefabricated solutions for the recreation and leisure sector
Discover how our flexible installations can provide the perfect solution for your next recreation and leisure project.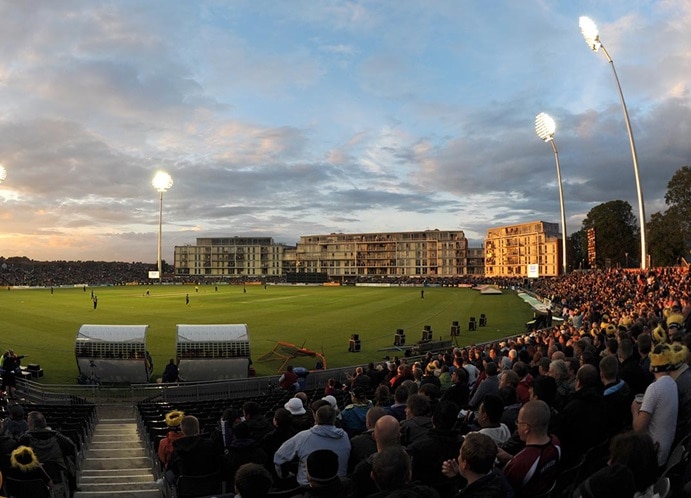 Related products
Discover how our electrical installations can be used in your next project.
Check out our case studies
Get inspired and discover how we are helping large businesses find the perfect solutions that match their needs.