Hager Now
Online ordering now available with Hager, exclusively to Hager distributors.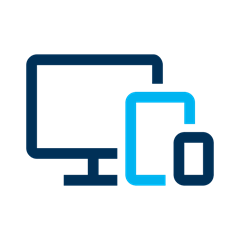 Online ordering
Place your orders online, wherever you are, on any device.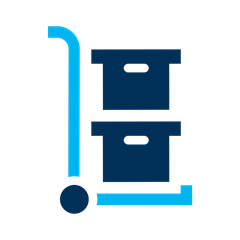 Check stock
Hager Now is connected directly to our stock control systems, giving you direct access to what we have in stock.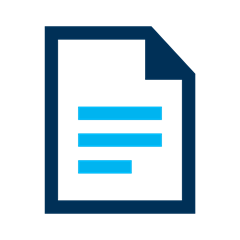 Create an order from a CSV file
Create large orders within just a few clicks, leveraging the systems you already have in place.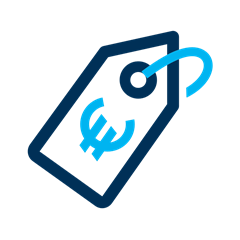 Discounts applied automatically
Discounts and pallet deals are automatically applied, always get the best possible price.
Confirmations, delivery notes & invoices
Access all historical and future documents relating to your orders.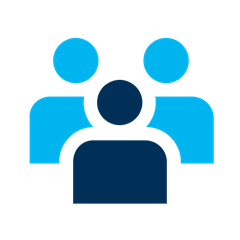 Tailored access levels
Restrict access where needed, allowing all of your team members to make the most of Hager Now.