As the end of the year approaches, we would like to make you aware of the changes in operation during the Christmas break.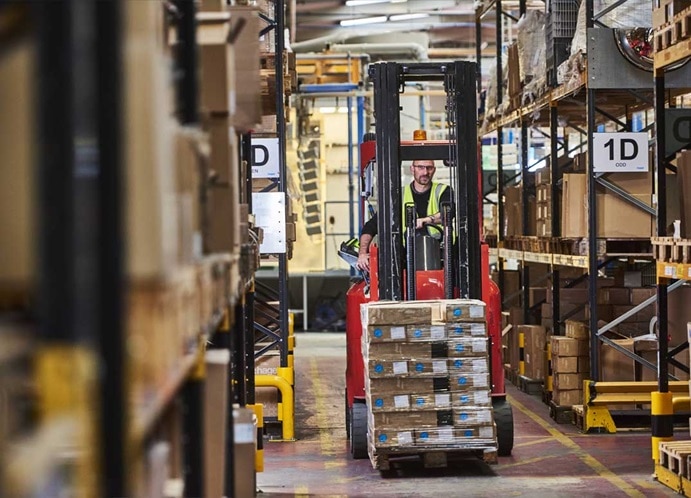 Operation & Dispatch Information
As we draw closer to the end of the year, we want to thank our employees and our customers for their continued support during these unprecedented times. We are looking forward to a Christmas break in hopes that 2021 will be a better year for all.
Hours
Starting from 5:00 pm on 23rd December our headquarters in Telford will be closed and the site will reopen at 8:30 am on 4th January 2021.
Dispatch of orders
The last day of dispatch from our UK factory will be on the 23rd December, and items that are shipped on this day will arrive between Christmas and New Years. For customers that would like to receive their goods before Christmas shutdown, we ask that all orders are placed before 17th December to allow for processing, dispatch and delivery. We will be processing overnight orders as normal until 2:00pm on 23rd December for delivery on Christmas Eve AM.
To view our most updated product information you can head to our catalogues and brochures page or download our eCat App.
We want to wish everyone a safe and merry break and look forward to reconnecting in the New Year.
Contact a Sales Representative
Have questions relating to our products and services? Click the button below to find your local sales representative to get in touch. 
Latest news
Keep up to date
Make sure you're "in the know" on the latest Hager and electrical industry news.