Orders and delivery support
Here you will find all your answers relating to our policies and procedures regarding orders and deliveries.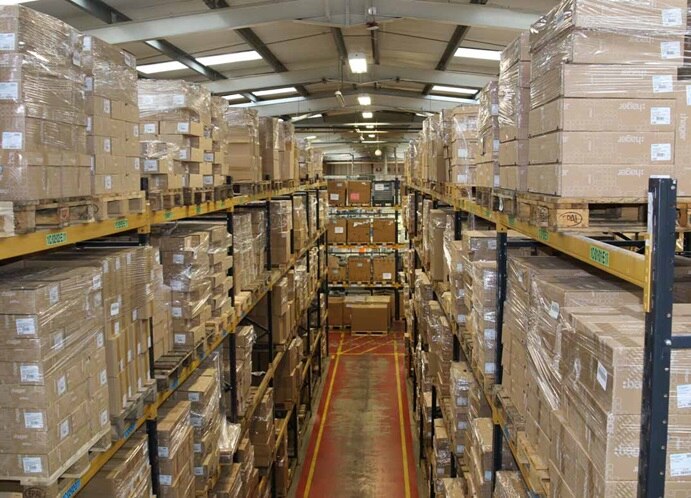 Can I purchase product direct from Hager?

We cannot sell to the general trade and orders need to go through one of our approved wholesalers/stockists.

What are your delivery time frames?

Our standard lead time is 3-4 days from receipt of order.

What are your minimum order charges?

Our minimum order value is £100, orders below £100 are subject to a £10 charge. Collection orders are exempt from this charge.

Do you offer urgent overnight and collection orders?

We do offer a collection service from our production facility in Telford. Collections will typically be available 4 hours from receipt of the warehouse receiving your order instruction, allowing them time to pick and pack your order.

You or your drivers must bring all relevant collection numbers which can be found on the order acknowledgement.

Overnight services are available for a charge, however, there are some post code exclusions. To find out if we can deliver to your location, please contact 01952 675675 or use our contact us page.

Delivery charges are:

£25 per 25KG for a standard next day

£35 per 25KG for a Pre 10.30 delivery

£35 per 25KG for a Saturday morning (Before 1) delivery.

Do you offer site deliveries?

We do offer site deliveries at no additional cost, unless it doesn't meet minimum order, or you require an overnight.

Please note, a contact phone number and postal address for someone on site is required.

What happens if my delivery is incorrect?

If you find a problem with the delivery, you must notify us in writing by sending an email to delivery.issues@hager.co.uk within in 3 days of receiving the goods.

How do I return a Hager product?

Product returns can be carried out by contacting our Debits Department on 01952 675598 or customer.returns@hager.co.uk.